USI names new golf coach
Jim Cheaney is a Evansville local who has been playing golf for 50 years. He played golf at Rex Mundi, a local Catholic high school that closed in the 70s, and graduated from the University of Evansville, where he played golf for one year. Cheaney worked at Mead Johnshon for 30 years before retiring, then spent time playing amateur golf around the Evansville area and coached Mater Dei's golf team for two years before becoming the head coach at USI.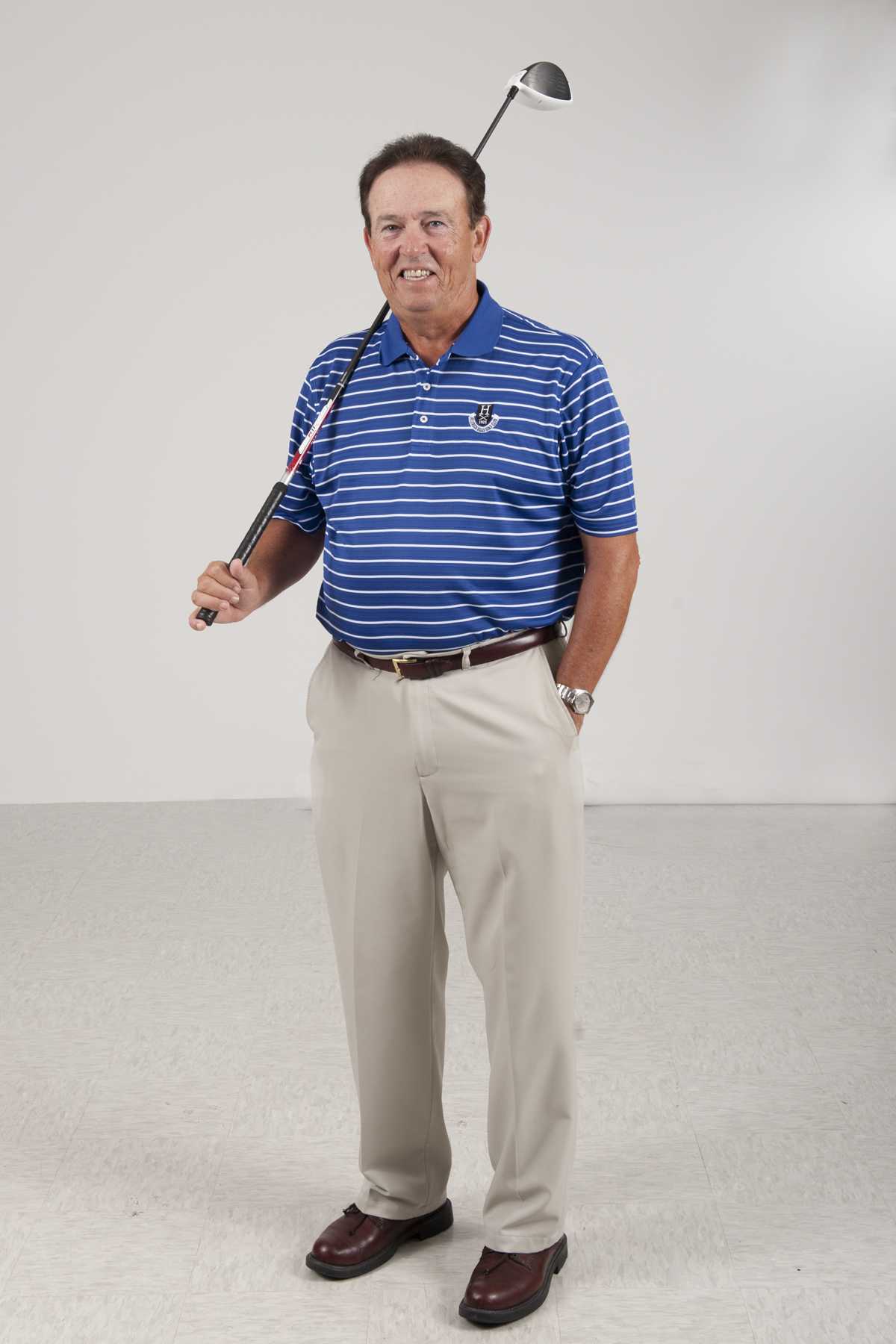 What got you interested in golf?
I was a caddy at Evansville Country Club. My brothers got me involved when they did. It was just a way for me to make a little extra spending-money. I slowly get involved in golf and it just grew from there.
What is the best round of gold you have ever played?
Remember, I played for 50 years. … I remember shooting a 67 at one of the rounds at the city tournament.
How will you transition from coaching high school to coaching college golf?
It's quite a bit different. With high school golf if youre just fortunate to have a few students who are interested in the game. … At Mater Dei most kids didn't start playing golf until they got to high school. Their skills are nowhere near what I'm now coaching at USI. Now I have 20 young men that all can play golf well. I will have to slim down those 20 to fit our 12-man roster. That is the big difference between high school and college.
How will the team be picked?
We will go through a qualification to narrow the number down to 12 young men, and there will be some good players that don't make the cut. The qualification will be a two-round – 36 hole – tournament at Cambridge Golf Course, USI's home course.
What have you learned from coaching at Mater Dei?
There are a lot of things I have learned in those two years. One, is there is no detail too small that you don't have to watch for. Second, you have to match up your priorites with what the players need. And third, you have to pay attention to them in practice so that they are ready to play.
What is your number one goal for the team this year?
Our biggest goal for next year is to challenge the other teams for the conference championship and qualify for the NCAA tournament.