"Abbott Elementary" shows the struggles of school systems in a light-hearted way
The ABC TV series "Abbott Elementary" first aired in late 2021 and has won several Emmys, Golden Globes, TCA and Critics Choice awards. The 28-episode sitcom was created by Quinta Brunson, who also plays the main character of the show. 
"Abbott Elementary" takes place at Abbott Elementary School in Philadelphia. The series follows second-grade teacher Janine Teagues (Quinta Brunson) as she manages her classroom and is passionate about improving the school. Janine is constantly challenged and frustrated because she feels Abbott Elementary and its students are not receiving the attention, funds and supplies they deserve.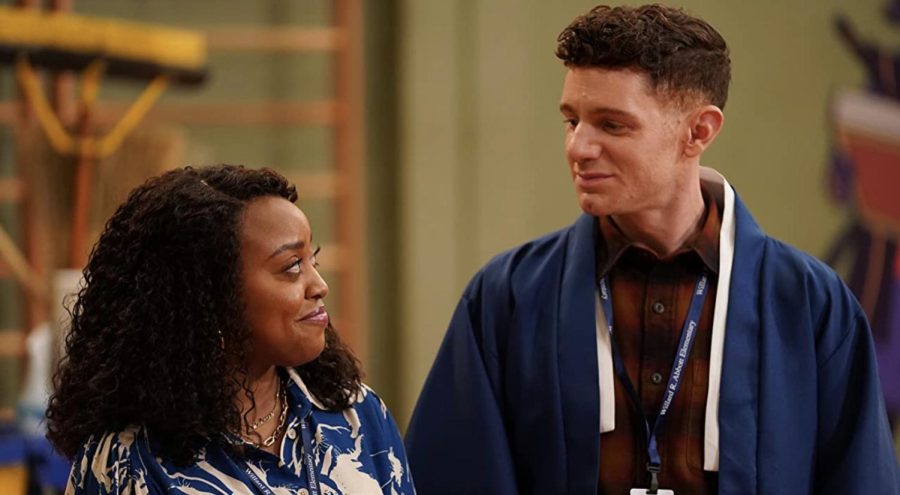 When faced with these challenges, Janine relies on her coworkers Barbara Howard (Sheryl Lee Ralph), Gregory Eddie (Tyler James Williams), Melissa Schemmenti (Lisa Ann Walter) and Jacob Hill (Chris Perfetti) for guidance and support. 
So far in the show, Barbara has become like a mother to Janine, always being there to give her advice and hugs when she needs it. Gregory is there to encourage Janine when she is down. Melissa keeps Janine in check but also has her back. Jacob is Janine's best friend at work who always supports her, her ideas and her ambitions for the school.
 Not only does this show focus on the relationships between Janine and those around her, but it also centers on the relationships between all the Abbott Elementary staff.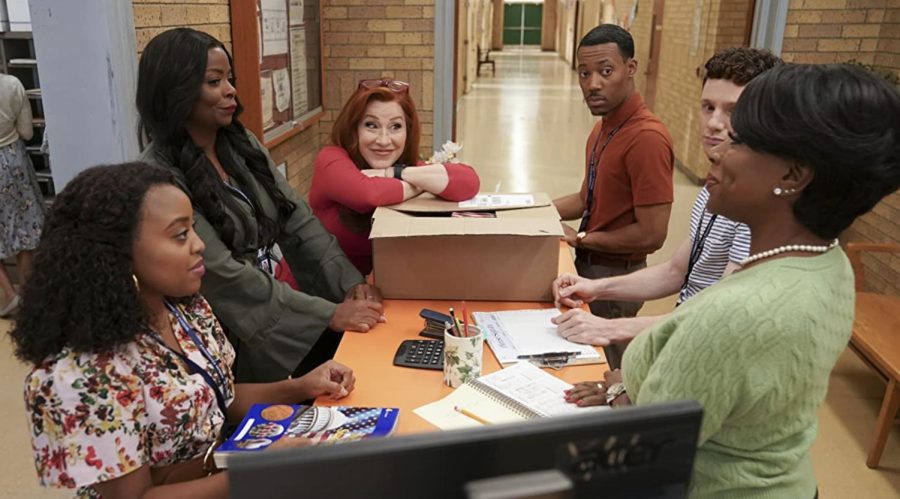 Barbara and Melissa have a close bond because they have been teaching at Abbott for around the same number of years. They share lunch time together, have each other's back and collectively give the newer teachers advice about Abbott Elementary's system.   
Barbara gives advice to everyone but was reserved with Jacob at the beginning of the show. However, by the end of season one, they discover they share several interests, like gardening.
Towards the end of the first season, the school's custodian, Mr. Johnson (William Stanford Davis), shares wisdom with Gregory when he feels unsure about a job decision. Mr. Johnson's wisdom ultimately helps Gregory be at peace with whatever he chooses in the end.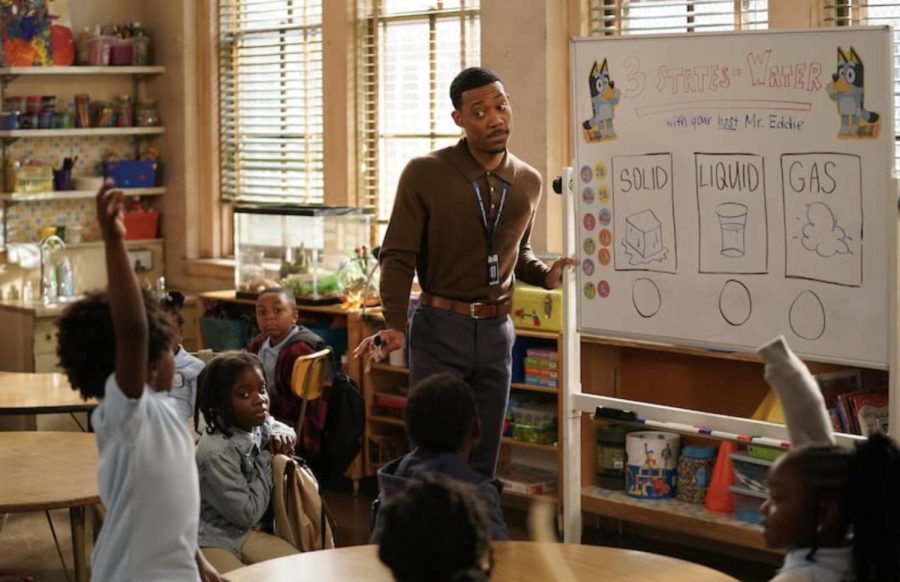 The principal, Ava Coleman (Janelle James), seems to only look out for herself instead of the interests of the school. The teachers usually do not trust her. However, Ava ends up stepping up to her role in a few ways, partially due to Janine's belief in her. In the second to last episode of the first season, Janine, Gregory, Jacob, Barbara and Melissa rally around Ava to help the school. 
Being a teacher is hard work, especially in a school that is not acquiring what it needs for growth. From troubled kids and complicated parents to underfunded programs and classrooms, this series shows well the obstacles and heartbreaks teachers and other education staff face daily.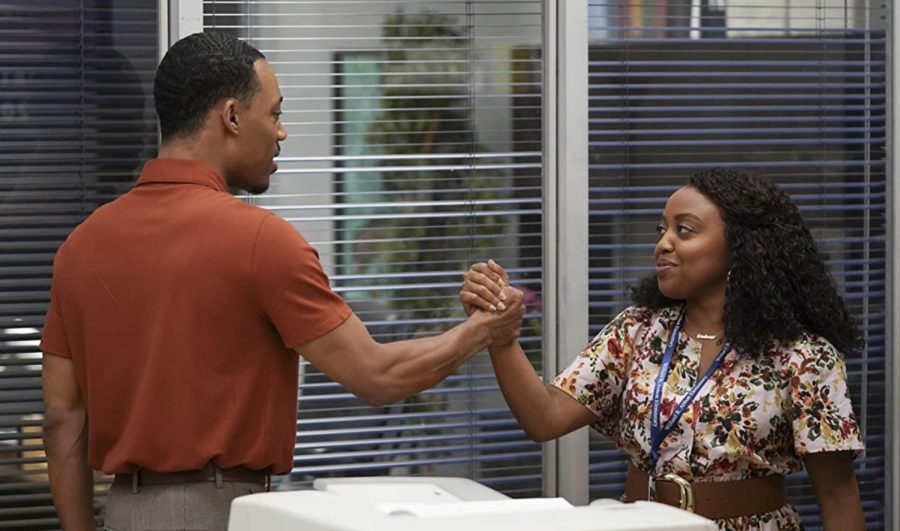 "Abbott Elementary" is full of talented actors and actresses who make you care about the problems in educational institutions while making you laugh at the same time. With great writing and mockumentary humor, I give the first season a nine out of 10-star rating.
If you need a break this semester, I recommend watching this show. The first season is available to stream on HBO Max, and the currently released episodes of season two are available on ABC and Hulu.
Have you watched "Abbott Elementary"?
Sorry, there was an error loading this poll.