Winter weather advisory in effect until midnight; snowfall likely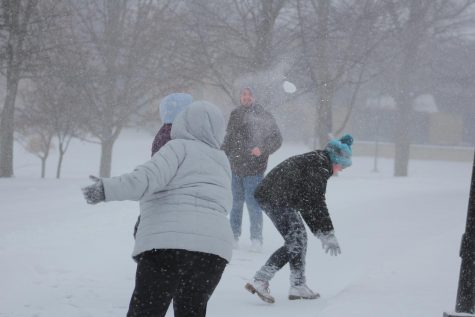 The National Weather Service has issued a winter weather advisory for Evansville until midnight. 
One to three inches of snowfall is expected by late tonight. Some sleet and freezing rain are also possible according to the NWS in Paducah.
Slick roads are expected, especially after dark with possible wind gusts up to 35 mph. The NWS is reporting possible dangerous wind chills in the single digits Tuesday morning. 
There is a 25 percent chance of two or more inches of snowfall overnight. 
This is the first wintry precipitation of the season and local authorities are advising commuters to be aware of black ice as scattered slick spots may develop as rain changes to snow.