Man found guilty of murdering former student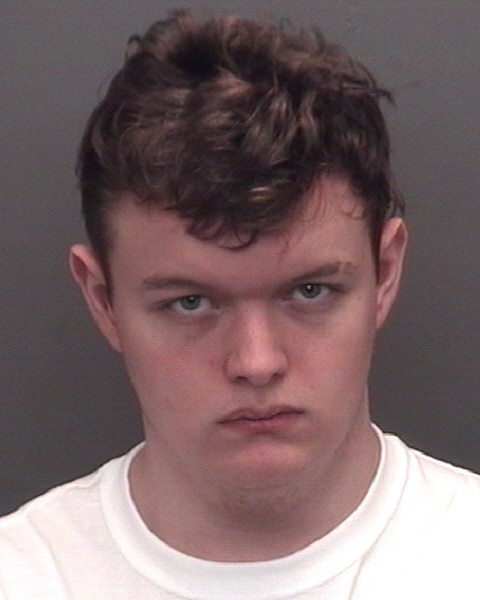 The man accused of murdering former university student Nicholas Belcher was found guilty Tuesday.
A Vanderburgh County jury deliberated for only 15 minutes before reaching a verdict.
19-year-old Caleb Singer was found guilty of murdering 20-year-old Belcher outside of Singer's ex-girlfriend's residence. Belcher was not enrolled at the university at the time of his death.
Investigators believe that Singer confronted Belcher outside of his ex-girlfriend's house on the 1300 block of Mesker Park Drive before he shot and fatally wounded him inside of his vehicle.
Belcher died of a single gunshot wound to the head according to Vanderburgh County Coroner Steve Lockyear.
Singer said he would kill both Belcher and his ex-girlfriend if they were together and didn' have a good excuse according to the probable cause affidavit.
Singer fled to Bowling Green, Kentucky after murdering Belcher and he was apprehended by police the same night and later extradited to the Vanderburgh County Jail.
Singer is scheduled to be sentenced March 11.