Funk in the City to spotlight artists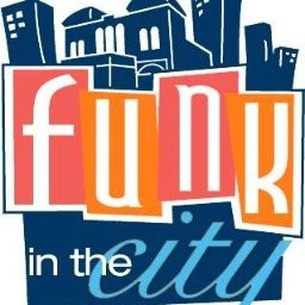 Ashley Vezzoso-Schaefer said one of her favorite things about the annual Fall Funk in the City Art Festival is the way the community rallies around local artists.
"It's good for the artist, especially the local artists of the community," the Funk in the City committee president said. "They really seem to thrive off of the event."
The 16th annual Fall Funk in the City Art Festival at Haynie's Corner will feature more than 80 local and regional artists. Vezzoso-Schaefer said the event has grown and will feature new additions this year, such as a juried show, children's activities and the first-ever Funk After Dark.  
A juried committee selected this year's artists. Vezzoso-Schaefer said the addition of the committee has raised the standards of art and drawn more local artists to sell their art at the event than in previous years.
She said she hopes USI students and the campus community will get involved next year.
"We would love to get the USI Art Department involved," she said. "Showing off their art and what local students can do is a great thing."
The event also includes food trucks and a dance party with DJ Peaches and Cream and a beer garden.
The newly added Funk After Dark will follow the festival featuring beer, wine and cocktails from Mo's Traveling Medicine Show and live music by Bokeh Big Band and On Tap Project.
The festival is 10 a.m. to 4 p.m. Sept. 22 at Haynie's Corner. Funk After Dark will be from 4:30 p.m. to 11 p.m.
Admission to the festival is $5 for adults and free for children. Admission to the beer garden is $5 for adults.
Festival admission proceeds will support free WiFi in Haynie's Corner. Beer garden entry proceeds will go to Patchwork Central.