'Awareness through Art' to shed light on human trafficking
Human trafficking is on the rise in the world and Peyton Farmer is hoping to combat that.
Farmer, a senior social work major, is collecting donations of any type of age-appropriate artwork to display at WIRED coffee shop in downtown Evansville as part of an effort to bring awareness to human trafficking in the area and across the globe.
"What I am hoping to do through this is just bring awareness," Senior social work major Peyton Farmer said. "I think it's important for people to know even on a college campus you have to be super aware about what is out there."
The artwork will be unveiled at WIRED Dec. 2 from 10 a.m. to 12 p.m. and will be on display from Dec. 4-8.
Farmer said she came up with the idea for the event to use as a class project and is hosting the event through Youth Incorporated, an organization that hosts local, regional and national bands and is an advocate for people with Down Syndrome and Autism along with working to prevent sexual exploitation, human trafficking and pornography.
The WIRED coffee shop and The Fuller House, an organization committed to preventing sexual exploitation and human trafficking in South Africa, are branches of Youth Incorporated.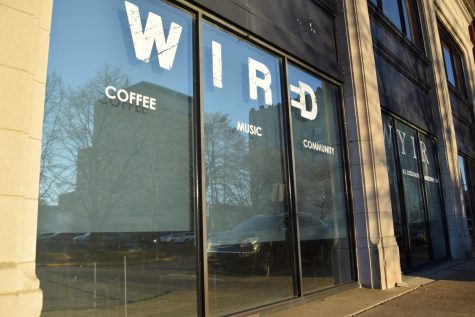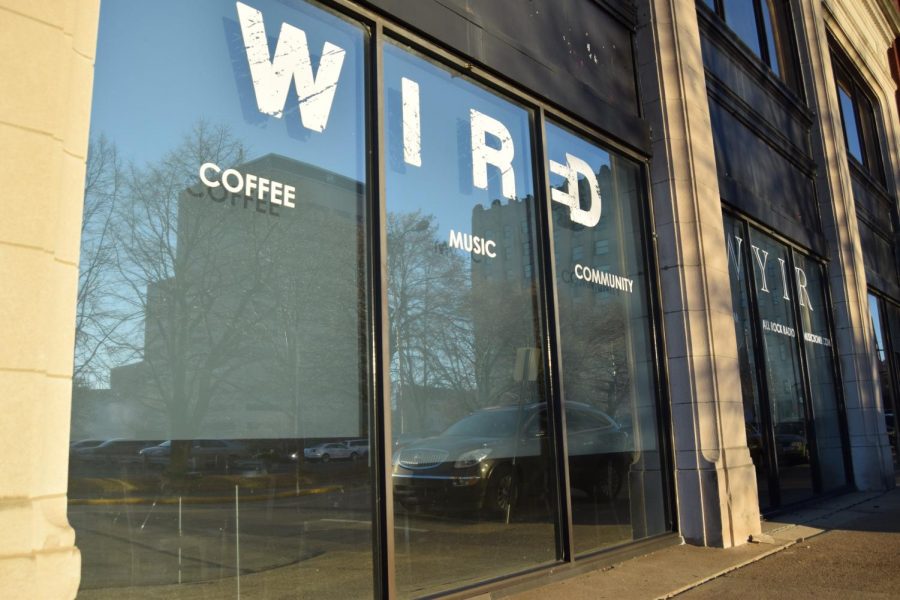 Farmer said her goal to have at least 25 pieces of artwork to display. She said 10 people have already committed to donating.
"One of my friends who I am very close to here at the university was involved in human trafficking," she said. "That's devastating to me and through this she can tell her story through the artwork."
Farmer said her friend was in Evansville and she had someone over. They drugged her and she was trafficked for four days.
"She still doesn't remember sometimes she has lapses and flashbacks but she is going to write something for this event and share it and if no one is there that's ok because I think she just wants to get it out of her system."
Human trafficking incidents have spiked all over the world especially in China, Russia and Uzbekistan according to the 2017 Trafficking in Persons Report released by the U.S. State Department.
Worldwide there were 9,071 convictions of human trafficking and 66,520 victims in 2016 compared to 3,619 convictions and 33,113 victims just six years earlier in 2010 according to the report.
Back in May of 2014, Evansville resident Jathar Williams was sentenced to 10 years in prison for human trafficking after pleading guilty to recruiting two minors to engage in sex acts according to the Evansville Courier and Press.
"More than anything I don't want funds I want awareness in the area because it happens in Evansville," she said.
All proceeds from the event will go to The Fuller House and the deadline for donating artwork is Friday, Dec. 1. Anyone wishing to donate can contact Peyton Farmer at 812-575-7366.