Two Facility Operations staff members die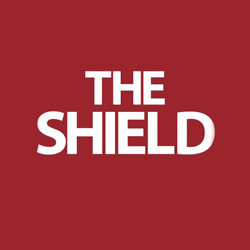 One former and one current university employee from the Facility Operations and Planning department died last week.
Staff Engineer Emeritus Bob Rust and Custodial Services Assistant Bob Alves died April 10 and April 14.
Rust was a project engineer for the university on campus and in Historic New Harmony for 15 years before retiring. Alves had been working in Custodial Services for 18 years before his death last week.
"He was one of the most gentle, compassionate people I have ever met," Custodial Services Supervisor Donald Broshears said of Alves. "He was extremely reliable and dedicated."
Alves started out as a third shift custodian before working his way up to become Broshears' assistant.
"He was congenial and easy to get along with," Broshears said. "I never received a negative comment from anyone about him."
Broshears said Alves was versatile, doing everything from clerical work to equipment maintenance.
"He cared about his job," he said. "He handled it like it was his personal responsibility. He will be sorely missed by the university."
This story will continued to be updated online.