UPDATE: Missing student found safe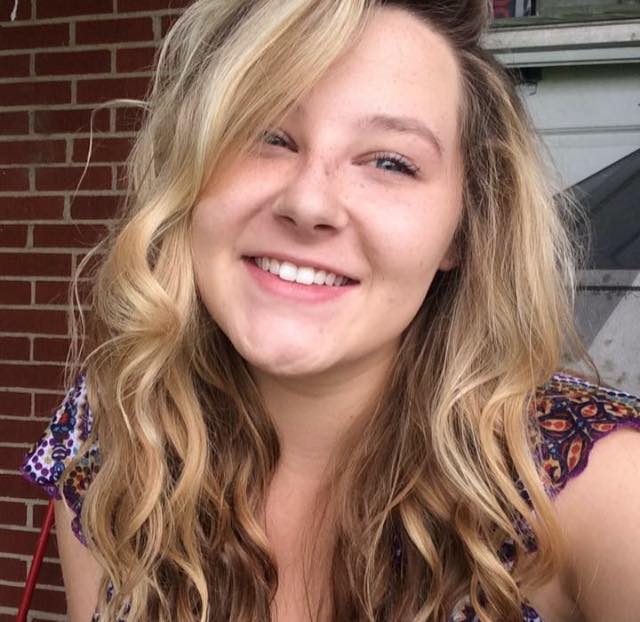 UPDATE:
Amber Dean has been found safe and is home with her family.
The USI student had not been seen by or spoken to friends and family since Thursday night, said her mother Carol Dean.
"It's over and I'm just really glad. I'm happy. I can't imagine anyone going through this and never finding their child," she said.
Carol said her daughter Amber Dean is home safe and she is fine.
Amber was found on Heidelbach by the Nick Nackery.
Her cousin flagged her down and got her to pull over, Carol said, she had just been to a food pantry.
"Words cannot describe how I feel; happy, excited, balling," Carol said.
Amber told her family that she had attended class at USI Friday, Carol said.
Sunday morning
The parents and great uncle of Amber Dean started a search party Sunday morning at the Walmart located on Evansville's west side.
Dean's great uncle Paul Axton, a state conservation officer, said all of her family and friends who were able to come out are assembling a list of places to search.
Dean drives a white Chevy Colbalt with the license plate number WWV935.
"If anybody hears or sees anything that can help us find (Dean), please call the Evansville Police Department right away so those leads can be followed up on," Axton said.
To contact the EPD call (812) 436-7896.
Saturday
A USI business student has been missing since Thursday night, said the student's mother.
Carol and Timothy Dean were last in contact with their daughter Amber Dean around 8 p.m. Thursday.
Dean was last seen by her boyfriend Lennie May, Carol said.
Amber's phone records showed she last used her phone at 10:41 p.m. to contact May, Carol said.
May told Carol that her daughter said she was on her way to her grandmother's house, Carol said.
However, the grandmother was not home and her neighbor had not seen anyone pull up to her house that night, Carol said.
Carol said Amber's phone is presently shut off.
A missing persons report has been filed with the Evansville Police Department.
Amber drives a 2006 white Chevy Colbolt.
"I would like to know if she attended class Friday morning at 11 a.m.," Timothy said.
This story will be updated as more information becomes available.