Men's tennis 'hungry' for season start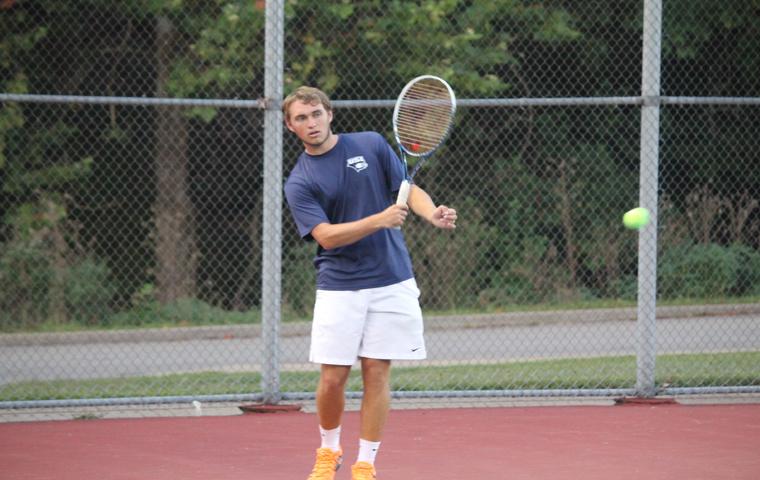 Chris Crawford said the end of the season for men's tennis last year was not good.
"It left a bitter taste in our mouth," the head coach said. "Or at least I know it left a bitter taste in mine."
The team ended the season with a winning record at 15-7, but they lost before making it to the NCAA Division II finals to Ferris State University.
Crawford isn't dwelling on the defeat and said "last year was last year."
This season the team  has two new additions.
Crawford said this is a plus and the freshman from last year have all learned and are more prepared for this season.
Sophomore Jack Lipchik is one of those freshmen who matured from last season and is ready to take on the fall season.
"(Last season) left us hungry," he said. "We didn't go out as well as we hoped."
Lipchik said the team has high hopes for this season, but the fall portion is about representing the university to the best of their ability.
The team will first be competing in the ITA Midwest Regionals where Lipchick said they did not get a chance to represent for USI as well as they could have last year.
Past the fall season Lipchik and Crawford are on the same page.
Both said they want to see the team win conference and regionals.
Crawford took it a couple steps further and said he would like to see the team reach at least the final eight of the NCAA II tournament in the spring.
Besides the tournament Crawford's biggest focus is keeping the team healthy. He said if the team can remain healthy they could have their best spring season ever.
For Lipchik it's about having a more personal season and becoming closer with his teammates.
Lipchik said so far practices are going really well and it's nice to have a bigger team.
It offers them more variation in practice and gives them the ability to practice in different ways.
He said the only challenge he sees so far is a good one.
"Coach is going to have a tough time choosing players for doubles," he said.
Lipchik said the team has a lot of guys who are good enough to play those positions.
"It will be a tough job (for Crawford)," Lipchik said. "But it will pay off."
The team will start their fall season Sept. 19.
Crawford said the fall is as a chance to let people know what the team can do and to "scare them a little for spring."
About the Writer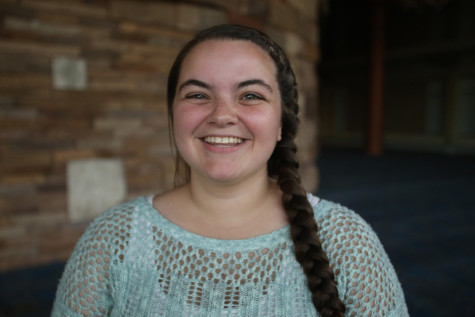 Sarah Loesch, Community Engagement Manager
Sarah Loesch is a senior journalism major with a Spanish minor.