Soccer teams ready for season ahead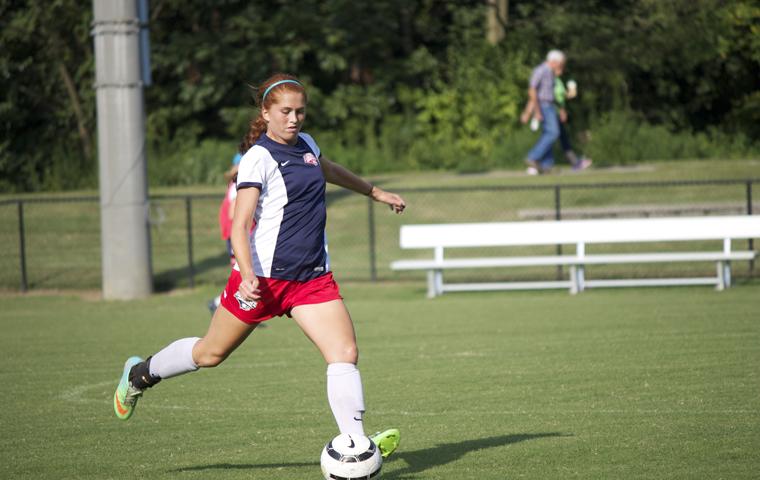 The 2014 men's soccer had a "disappointing" season and the women's ended with a "rough" record, at least according to their respective head coaches Mat Santoro and Krissy Engelbrecht.
Both coaches expect more from their team in 2015.  
Men's soccer ended 2014 with a record of 5-9-3 overall, but Santoro said he thinks the new year will be better.
Santoro said he thinks the schedule this year is tough.
"Every game is loseable if we don't play well," Santoro said.
Despite the tough schedule, Santoro has high expectations for the season overall.
Santoro said the team is going into the season believing they can play with everybody.
"If we are able to be consistent and find the goal we can win some games," Santoro said, "and be in postseason."
Santoro found encouragement in the team's pre-season scrimmage against Lindenwood University, although it was a loss for the Eagles.
The team had more energy than previous games and played better in the second half. Santoro said playing a tough team in preseason helped the team to prepare for their first game.
Santoro said the biggest challenge for the start of the season is the toughness of Kentucky Wesleyan University.
The team has history despite no longer being in the same conference.
"More than anything the storyline makes it a tough game," Santoro said.
The women's team, who ended 2014 with a 3-10-4 record overall, will have challenges of their own when the season starts.
This year the team will be integrating 12 new players, 11 of whom are freshman, into their returning players.
The team has seven seniors who Engelbrecht said "have done extremely well."
One of those seniors is forward Mckinsey Durham, who has only missed one game during her three years with the team. Most of those games she was in a starting position.
She will be entering her senior year having been named Academic All-GLVC for the past three years.
The team's first game will be the first time the group has played in a real game scenario.
Engelbrecht said it will be a lot different from them playing together in practice.
About the Writer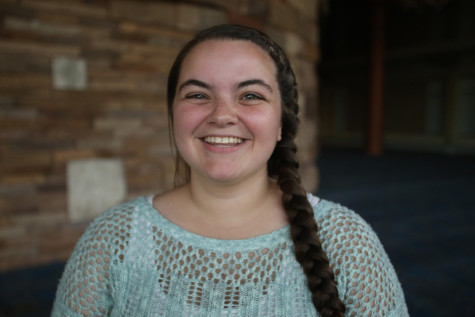 Sarah Loesch, Community Engagement Manager
Sarah Loesch is a senior journalism major with a Spanish minor.