APB announces upcoming events
Thursday, Aug. 27, students can watch "Pitch Perfect 2" in Forum 1.
Activities Planning Board will provide fun prizes like movie posters and a Pitch Perfect DVD.
APB will have a Call Out Meeting on Sept. 2 from 6 p.m. to 7 p.m. in UC2217.
The meeting will involve games, free food and information about APB and how to get involved.
Future events include Disney Karaoke Night, "Inside Out" and Eagle Palooza.
About the Writer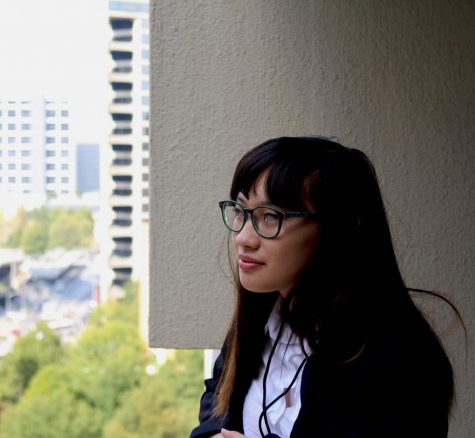 Gabi Wy, Editor-in-Chief
Gabi Wy is a junior majoring in journalism and criminal justice.