$1.1 million grant funds student 'one-stop shop'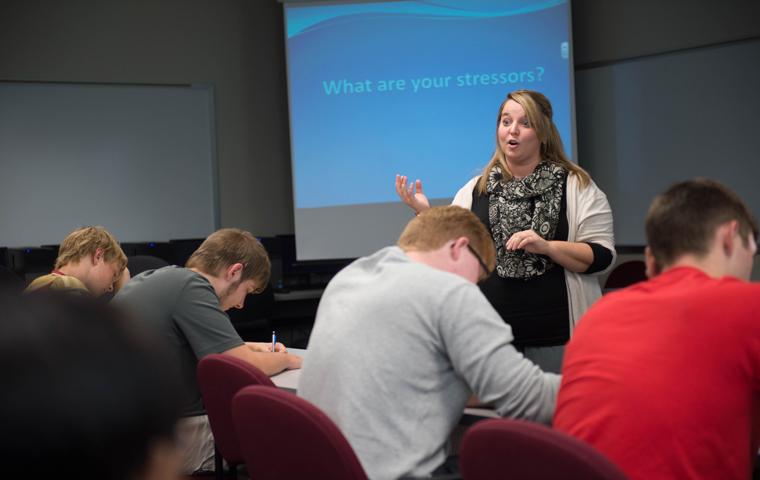 The university received a $1.1 million grant from the U.S. Department of Education designated toward Student Support Services (SSS) that will mainly fund the staff needed to manage students within its program, said Academic Coordinator Theresa Ohning.
"It would be nice if we were looking at more money going toward services directly for the students, but the program doesn't exist without the people who are running it," Ohning said.
Ohning said that Student Support Services will expand by further utilizing peer training.
"When you're getting information from a peer, you get more than you necessarily always (get) from an authority figure," she said.
She also mentioned that SSS plans to hire student workers and implement more technology.
The main goal of Student Support Services is to provide students with the resources they need to earn their diploma from the university.
"Once you're in our program, you're in our program until you graduate," Ohning said. "Although doing paperwork isn't the most exciting part of my job, it is very rewarding to fill out the paperwork that says students have graduated."
Program Director Heather Bauer was the primary author of the grant, the second of its kind in the university's history.
"We have three professional staff, sometimes we can have up to 10 to 15 tutors for a student, and we have about 20 mentors for freshmen. A lot of our funding goes toward supporting those positions," Bauer said. "Our funding also goes toward our scholarship program."
According to Bauer, scholarship money for the 2015-16 academic year adds up to $16,891.
SSS can support 140 students in compliance with government regulations for the grant. In order to be eligible for a spot within the program, an enrolled student must either be a first generation college student, meet a limited income criteria verified by SSS staff or have a documented disability.
Bauer said that Student Support Services is still a baby program.
The university's first grant for the program was approved in 2010.
Out of 1,476 proposals to the U.S. Department of Education as part of the 2015 Student Support Services competition, only 906 were approved.
Additional areas that the grant covers include programming, planning and activities such as educational and cultural trips.
"I like to say that we're a coach, a mentor, a tutor, an advocate, (and) a cheerleader," Bauer said. "We're a one-stop shop for students."
About the Writer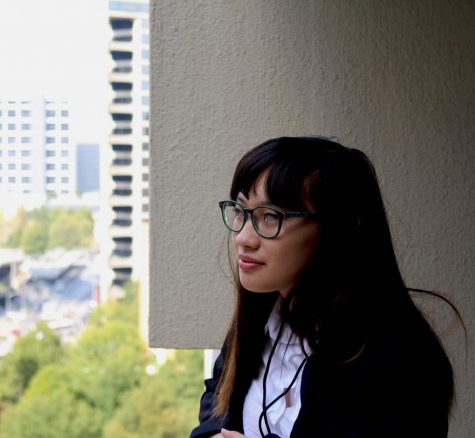 Gabi Wy, Editor-in-Chief
Gabi Wy is a junior majoring in journalism and criminal justice.