Runners earn academic honors
The U.S. Track & Field and Cross Country Coaches Association recognized the men's and women's track teams for its academic efforts this past season after six runners earned All-Academic honors.
To qualify, the winners must have a cumulative grade point average of 3.25 or greater and must have finished in the top 30 percent of their regional championship, or the top half at the NCAA II Championships.
The four runners for the women's team were senior Julia Kohnen, junior Jamie Adkins, sophomore Cathryn Peter, and freshman Emily Roberts.
Honorees for the men's team included senior Tyler Pence and junior Johnnie Guy.
About the Writer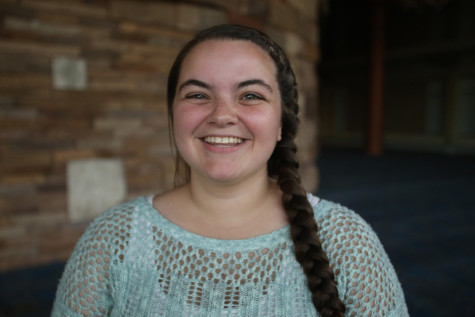 Sarah Loesch, Community Engagement Manager
Sarah Loesch is a senior journalism major with a Spanish minor.