"Songs of Innocence"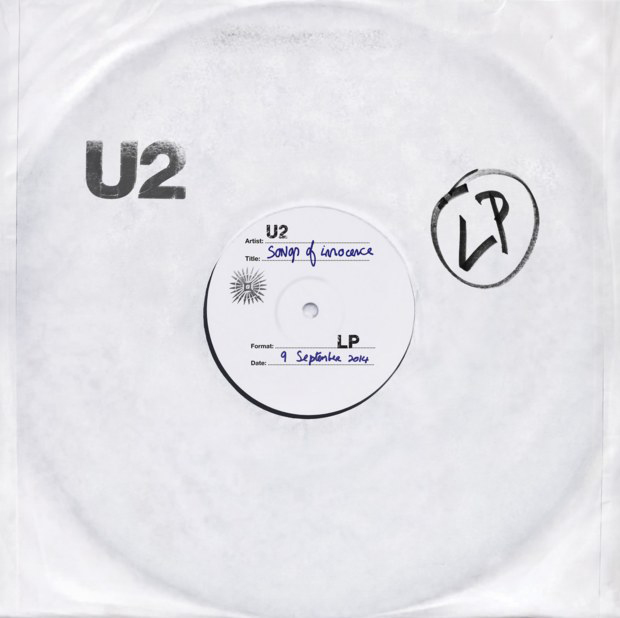 After three decades and 13 studio albums, U2 is still kicking.
The band's new album, "Songs of Innocence," finds the band exploring new territory – a place where they can stay relevant and still appeal to their fan base.
The band first caught fire with the release of 1987's "The Joshua Tree," which spawned the hits "With or Without You," "I Still Haven't Found What I'm Looking For" and "Where the Streets Have No Names."
Though their previous album "The Unforgettable Fire" had put them on the map, this album gave them the mainstream success they have seen ever since its release.
With their new album, the band attends to the conventions of modern pop music but doesn't sacrifice the classic U2 sound, which comes through in either the catchy, atmospheric riffs of guitarist The Edge or the consistent vocals of singer Bono.
For me, the track "Volcano" stands out sonically. It has an infectious, catchy hook that will satisfy the die-hard U2 fans, but sounds indie rock and cutting-edge enough to feel like a fresh song from a brand new band.
Lead single, "The Miracle (of Joey Ramone)," has the type of group chant that nowadays is expected out of a single from an alternative rock band. In fact, it bears a strong resemblance to Fall Out Boy's "My Songs Know What You Did in the Dark."
My biggest problem with "Songs of Innocence" is that, at least sonically, it doesn't feel like U2 really knows what their sound is. There are so many sounds explored on the album, and some of them sound more like U2 than others.
This might be redeemable if the majority of the songs were memorable, but I would say only half of them are noteworthy.
I would definitely suggest giving the album a listen through for the good tracks, but I wouldn't commit too much time to it.