Evansville will host 2015 NCAA Elite Eight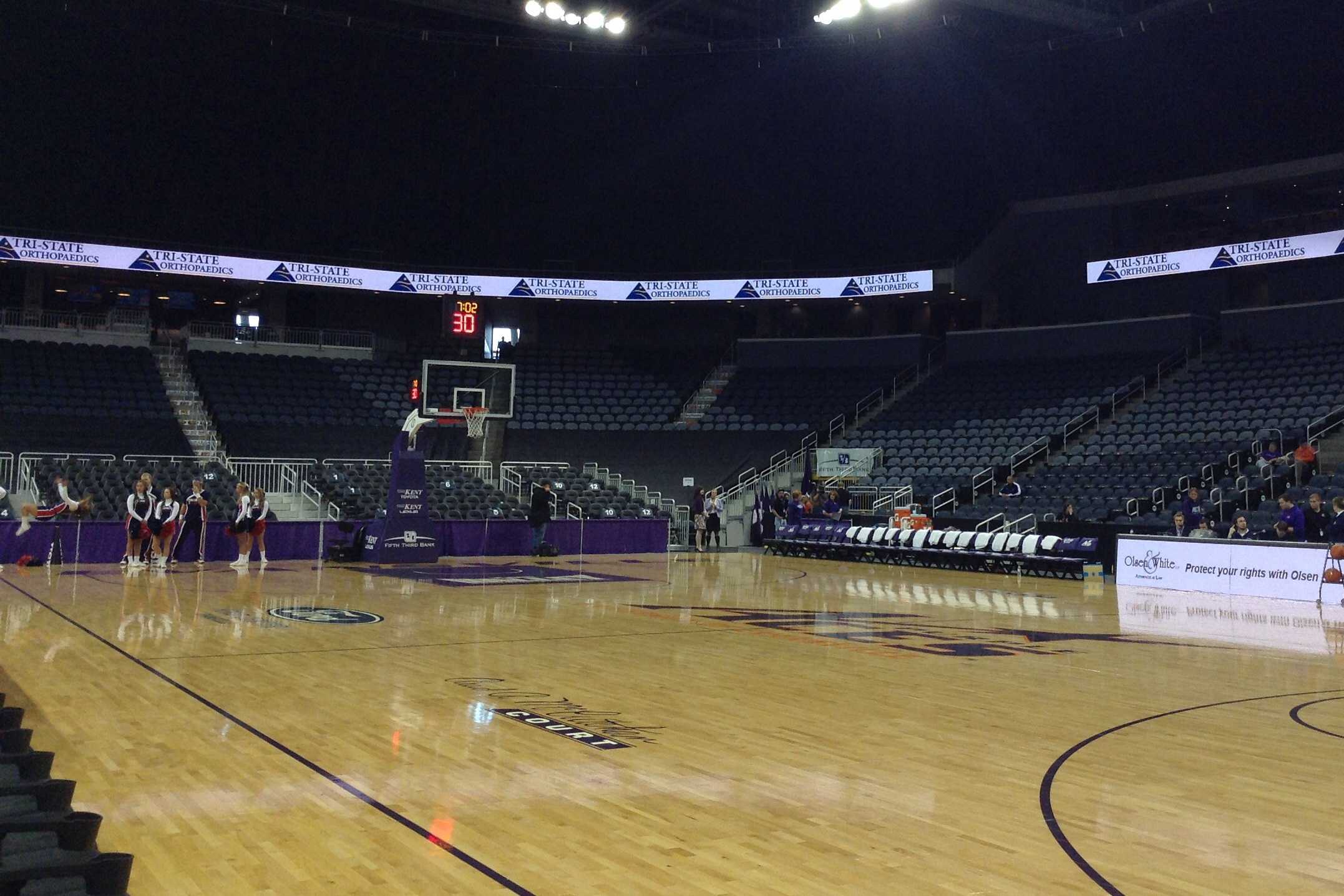 Evansville Sports Corp will announce today that Ford Center and Evansville will be the host of the 2015 NCAA Division II Elite Eight and the 2017 NCAA II Cross Country Championships.
A press conference has been scheduled for 3:30 p.m. in the lobby of Ford Center to announce the additional tournaments. The venue in downtown Evansville will be the host of this season's Elite Eight in March 2014, in addition to hosting the Great Lakes Valley Conference tournament both this past season, and in next February for the second straight year.
The city of Evansville hosted the inaugural NCAA Division II national championship game at Roberts Stadium in 1957, at the time referred to as the "College Division." Roberts Stadium would continue to host the event until 1976, and then again in 2002. The University of Evansville won five NCAA Division II national titles while playing on their home court at Roberts Stadium, winning in 1959, 1960, 1964, 1965 and 1971. UE would move to Division I beginning in 1977.
"You look at the wall in the Ford Center, and the champions that have been here from USI and the University of Evansville, and there were some great nights here in this town," Watson told reporters at media day in October. "This town hasn't forgotten. We haven't outgrown this."
Since the Southern Indiana men's program won its lone national title in 1995, USI has advanced to the national championship game once, losing to Kennesaw State in 2004.
This is a developing story, check back later for more updates from usishield.com