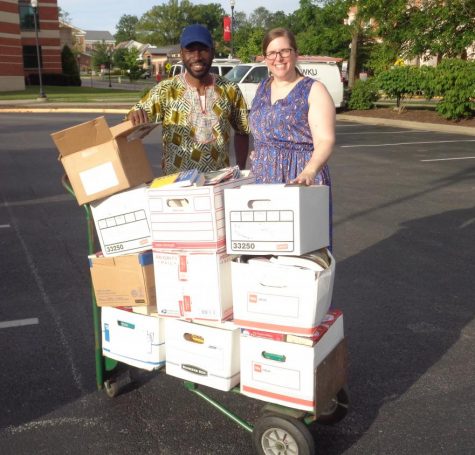 Jeana Everhart, Staff Writer

September 30, 2019
Every other week the Shield will interview a student involved in volunteer work. This week, Jean-Marie Uwimana and Ibrahima Yaro talk about their involvement in the African Cultures Club book drive. Jean-Marie Uwimana said he always wanted to read, but there were never enough books in the Zimbabw...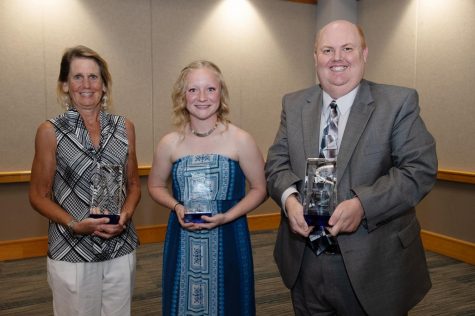 Jeana Everhart, Staff Writer

September 2, 2019
Volunteer USI recognized three recipients of the Volunteer of the Year awards during their annual dinner Aug. 21. The awards recognize a student, a mentor who is a part of the university faculty or staff, and a volunteer who is a part of the university's faculty, staff or alumni. Each volunteer was...