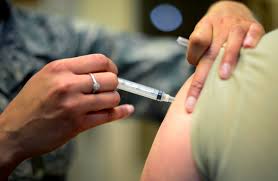 Bowman Clark, Staff Writer

October 11, 2018
Patients with viral infections including cold and upper respiratory infections are currently being treated at the university's Health Center, according to Practice Manager Brandy Sitzman. She said the Health Center is currently seeing "several" patients with viral infections. "Antibiotics...
Megan Thorne, Chief Photographer

January 12, 2017
Kristen Reckelhoff smiled and grabbed her clipboard as Heather Sheridan walked through the door into the exam room at the USI-Glenwood Community Health Center.