Susanna Fravell, Staff Writer

November 5, 2019
In recent years the topic of immigration has become more and more controversial because of growing concerns in regards to the economy. However, there is a lot more to immigration than what meets the eye.  USI College Democrats hosted an event on Oct. 29 to educate students on immigration and the ...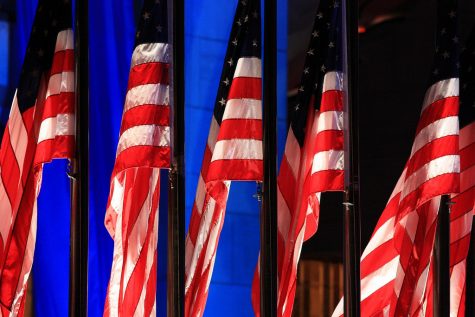 Abby Sink, Staff Writer

October 31, 2018
The upcoming November midterm elections will be the first time many college students will head to the polls to cast a ballot. University Center West has been a hub for political organizations on campus for weeks to help register students and ensure that they vote. Members of the House of Repres...