Riley Guerzini, Managing Editor

March 7, 2019
The university Board of Trustees unanimously approved a new degree program for the Bachelor of Science in Civil Engineering at their regularly scheduled meeting Thursday. The new degree will offer students enhanced experiential learning through hands-on experiences within each project and lab clas...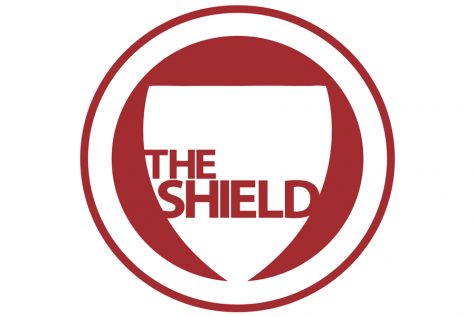 Noah Alatza, Staff Writer

September 4, 2017
The Recreation, Fitness and Wellness Center will give away free tickets and coupons to various activities and amenities in the Evansville area beginning this month. The program, pinned as Eagle Perks, is aimed to increase student engagement across the university. "This is funded through the student activi...