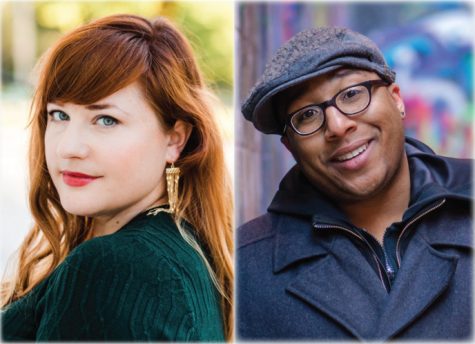 Jeana Everhart, Staff Writer

November 12, 2019
Nadia Farmer said she tries to go to the Southern Indiana Reading Series every semester because she is able to learn more about different writing perspectives and creativity. "It's a good experience for the students," the junior creative writing major said. "It's cool to see what the authors do...
Jeana Everhart, Staff Writer

November 5, 2019
Tamara Hunt said she first became interested in ghost stories after trying to find a new genre of short stories to read before bed. The professor of history and the director of the Master of Arts and Liberal Studies said, in a very short time, she began to collect ghost story volumes from authors...