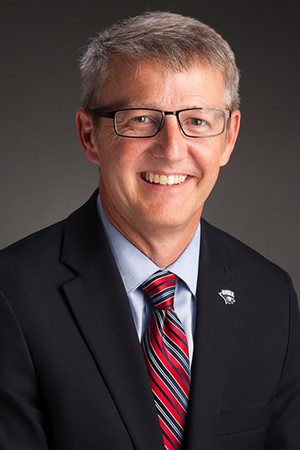 Nik Cunningham, Sports Editor

October 15, 2019
California Governor, Gavin Newsom, signed law on Sept. 30 stating student athletes can profit from the use of their names, images and likenesses despite push back from the NCAA. The bill would allow student athletes to make money from signing autographs or having their image displayed on promotional...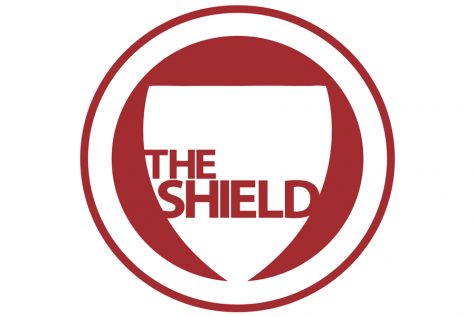 Riley Guerzini, Editor-in-Chief

September 11, 2019
Tensions between faculty and the administration have reached a deadlock as concerns grow over a lack of employee morale and stagnant wages. Faculty were asked to submit questions anonymously to Faculty Senate Chair Kenny Purcell for the administration in early August. Concerns listed in the ques...