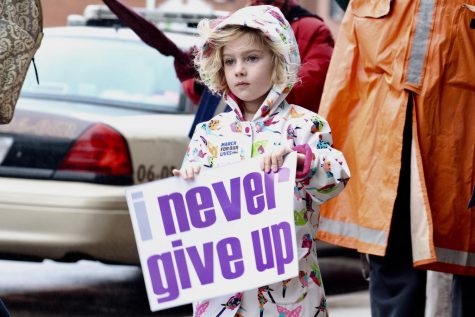 Sarah Rogers, Features Editor

March 27, 2018
Megan Thorne Rain splattered the streets of downtown Evansville as 500 pairs of rain-soaked shoes stomped through the puddles Saturday afternoon. The carefully colored signs reading "March for Our Lives," "Never Again," and many more were drenched and bending, dripping the marker ...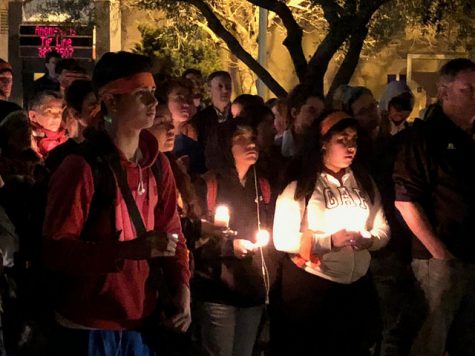 Riley Guerzini, News Editor

February 28, 2018
Gun control and school safety burst onto the national stage yet again after 17 students at Marjory Stoneman Douglas in Parkland, Florida were gunned down Feb. 14. The accused shooter Nikolas Cruz confessed to being the shooter to the Broward County Sheriff's Office and has been charged with 17...