Noah Alatza, News Editor

November 7, 2018
Republicans in Indiana swept into a crucial victory that determined the fate of the United States Senate during Tuesday's midterm elections. Jasper businessman Mike Braun, R-IN, defeated one-term incumbent Sen. Joe Donnelly, D-IN, by nearly 10 percent. The atmosphere inside the C.K. Newsome...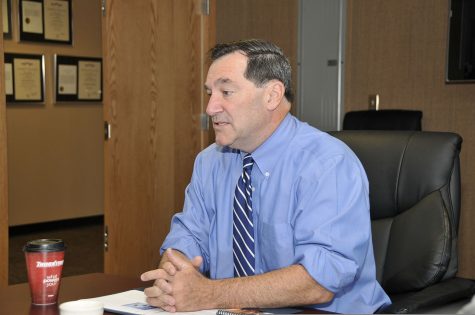 Abraham Ramsey, Staff Writer

October 23, 2018
An issue that confronts many students at USI and beyond is affording college tuition. Many Indiana students may be unaware that the outcome of the upcoming Senatorial election will influence the affordability of higher education. The Democratic candidate Joe Donnelly has a long history of siding wit...