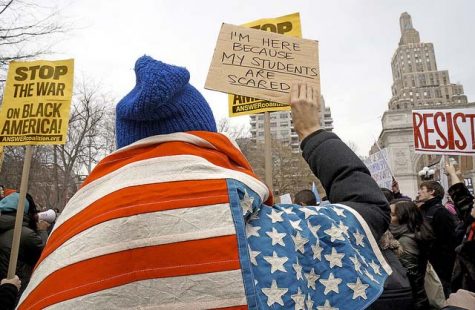 Sarah Rogers, Opinion Editor

March 14, 2017
Ignorance is bliss, right? The Washington Post published an article written by Thomas Gibbons-Neff about Wilmington, Ohio. Long story short, this utopia of a town doesn't concern themselves with politics. The article spotlighted the lack of concern residents expressed about the world outside...
Megan Thorne, Opinion Editor

September 1, 2016
It was a Saturday afternoon and I was trying to talk to my friend about the news I saw that morning. The whole time she would say things like "You can't trust that," "How do you know this?" "Why does it matter?" or completely ignore the important facts of the story.