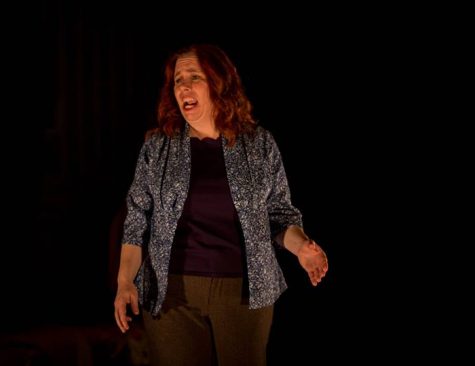 Sarah Rogers, Features Editor

April 16, 2019
Angela Ackerman stood alone on the Mallette Studio Theatre stage and aimed an AR15. A single heartbeat thumped through the audience for several seconds followed by a sharp burst of gunfire shattering the tension. The master of liberal studies student lowered the weapon and clutched her heaving chest...
Sarah Rogers, Features Editor

February 20, 2018
Creative Commons I'm sick of the fighting. Seventeen kids were just killed in Florida and we are fighting about gun control. This is not a time for you to get on your high horse, point in people's faces, and say "I told you so." You know what that makes you? A heartless jerk. This is n...