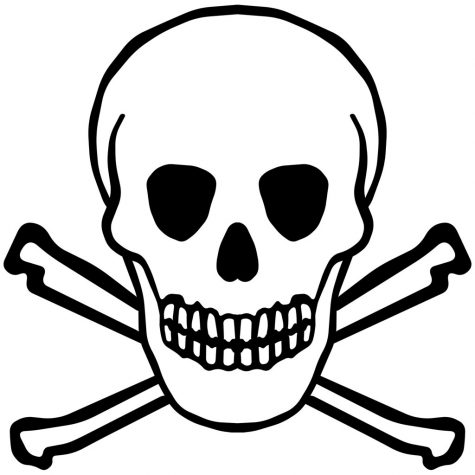 Will Phillips, Staff Writer

January 28, 2020
Toxic friends and relationships are everywhere these days and it's your job to identify the toxic people in your life so you can move on to have a better future.  Toxic people are consistently flaky, unreliable, rude, may gaslight and are generally a bad friend. Maybe you've just thought of someone...
Grace Poynter, Staff Writer

March 14, 2017
I am a firm believer in meeting the greatest friends of your life in college. For those who choose not to attend college, there are other places you meet those life-long friends. But college is the best place. Freshman are generally concerned whether or not people will like them. Sometimes...