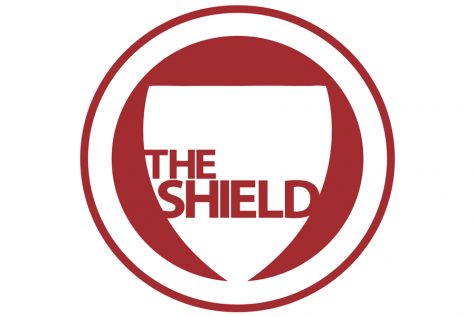 Megan Thorne, Opinion Editor

September 21, 2016
The last time I thought about free speech was in an AP Government class my sophomore year of high school.
Gabi Wy, Features Editor

August 31, 2016
Freshman Shelby Heins said having zones specific for free speech wasn't something she would expect to have on a college campus. "We're paying to go here," the nursing major said. "So our thoughts should be heard." As a new student, Heins and several other freshman said they didn't k...