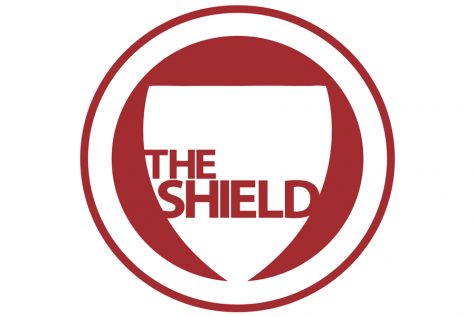 Riley Guerzini, News Editor

April 8, 2018
The university court voted April 5 uphold the election committee's decision to disqualify SGA presidential candidate Trevion McFarland from running in the upcoming election and remove him from the ballot. McFarland was found guilty of violating numerous election rules including interfering in t...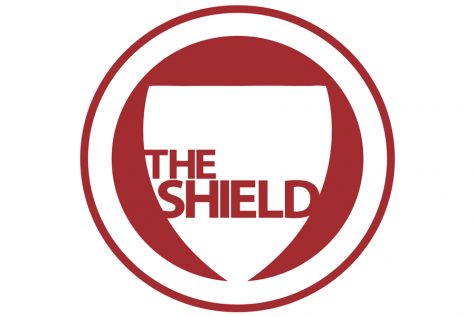 Riley Guerzini, News Editor

April 3, 2018
The university court heard the appeal of student government presidential candidate Trevion McFarland Tuesday morning just one week after the election committee voted to remove the candidate from the ballot. The court will reconvene Thursday night to finish the hearing. They will have seven days after ...