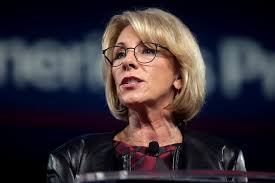 Riley Guerzini, Managing Editor

November 19, 2018
Proposed regulations to Title IX procedures by U.S. Department of Education Secretary Betsy DeVos Friday would have significant changes to the university's sexual misconduct processes, Title IX Coordinator Carrie Lynn said. The 150-pages of new regulations will not take effect until the public is ...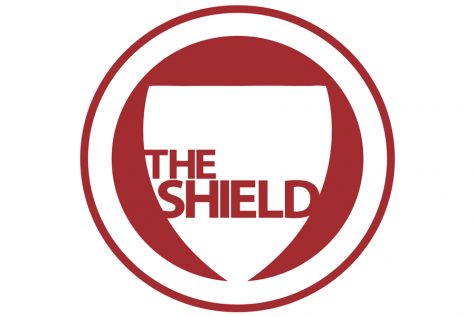 Noah Alatza, Staff Writer

November 2, 2017
The Board of Trustees heard the annual financial aid report from Director of Student Financial Assistance Mary Harper at its Nov. 2 meeting. Vice President of Enrollment Andrew Wright thanked the financial aid team for their continued hard-work on the gathering of a collective number of statistics and fi...