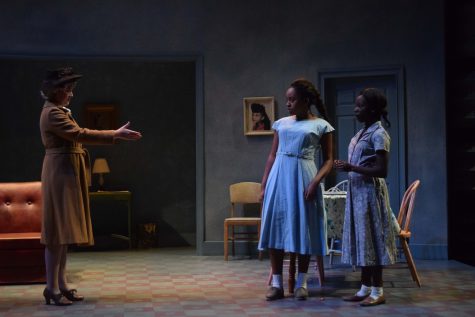 Gabi Wy, Features Editor

February 24, 2017
Through a coming-of-age narrative and passionate performances, "Crumbs from the Table of Joy" felt genuine. The story of "Crumbs" follows teenager Ernestine Crump (Jesmelia Williams) and her family as they navigate Brooklyn as an African-American family in the 1950s. As Ernestine grows, Will...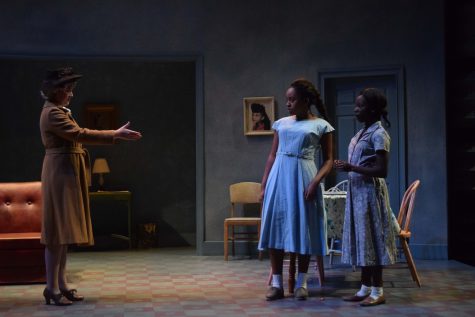 Gabi Wy, Features Editor

February 15, 2017
As the production nears, The Shield spoke with guest director Ron Himes about working on USI Theatre's "Crumbs from the Table of Joy" and the meaning of the play in today's America. Himes is the founder and producing director of The Black Rep, a theatre company in St. Louis, as well as a mem...