Sarah Rogers, Features Editor

November 27, 2018
Photo illustration by Sarah Rogers Megan Brown knew in high school she wanted to study diagnostic medical sonography. She also knew the program only accepted 10 students. The senior diagnostic medical sonography major said she remembered the sea of faces during Welcome Week, keeping a tally in her ...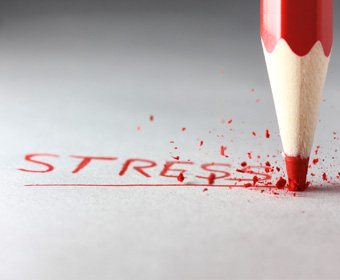 Sheridan Arnold, Staff Writer

October 30, 2018
As the leaves turn colors and die, students around campus are feeling like they are dying as well. This epidemic of stress and anxiety affect the most laid-back students. The person who skips class every Friday is probably freaking out right now over their upcoming papers and exams that are due. W...