Riley Guerzini, Managing Editor

March 22, 2019
Becoming an LGBTQ clergywoman in the United Methodist Church is not an option for Emma Loane. Loane, a former youth pastor at Newburgh United Methodist Church, said she was sad about the UMC General Conference vote last month to strengthen it's ban on same-sex marriages and LGBTQ clergy but not o...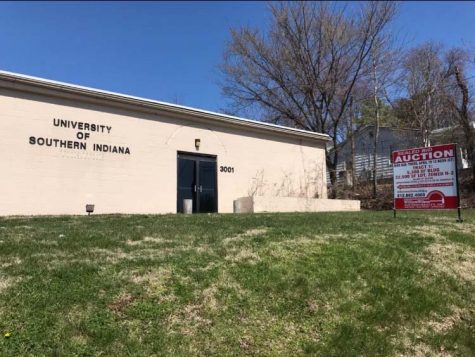 Noah Alatza, Community Engagement Manager

March 23, 2018
The aged walls of the former Indiana State University - Evansville Playhouse on the westside of the city quietly blended in the with the backdrop of homes straddling Iglehart Avenue. The Playhouse was built in 1950, with both the church and home across the street built in 1945. The Catholic Dioc...