Kenzie Clayton, Staff Writer

September 3, 2020
One of the most well known and beloved staff members at USI is bus driver James Putnam. James has been driving with the Metropolitan Evansville Transit System for just short of twenty-five years and has been driving on campus for about seven years now.   James is known for greeting students when they board the b...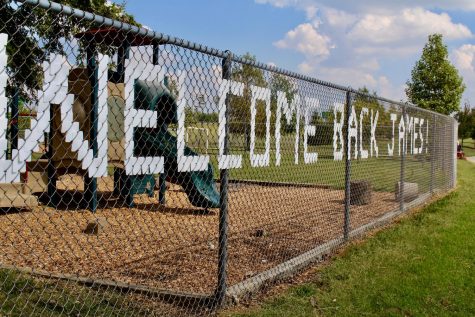 Sarah Rogers, Features Editor

September 26, 2017
Christy Gretencord said she felt the heart of the university was missing the first weeks of school. James Putnam, university bus driver, was missing the first three weeks of school due to a car accident injury. The waves and fistbumps he was notorious for were gone, leaving the university feeling empty. "It was the ...