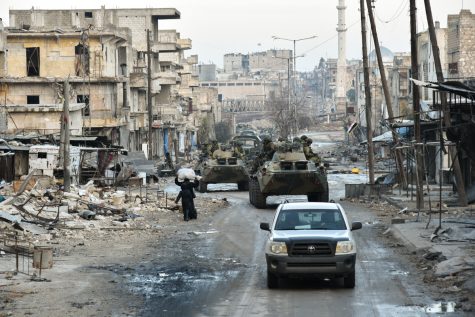 Noah Alatza, Community Engagement Manager

April 11, 2018
After the Arab Spring gripped a majority of the middle east in 2010, countries in the so-called "hot bed" of the world began seeing their own crisis unfold, domestically and internationally. A bloody war that seems to have been lost from the headlines in recent years is continuing to unfold a...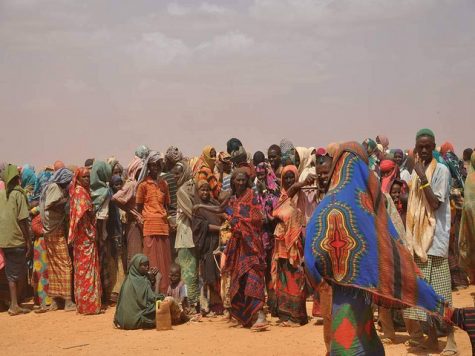 Grace Poynter, Staff Writer

April 4, 2017
Last week, David Haines came to the university to speak about the refugee and immigration problem around the world. I was humbled to meet the man himself and have the opportunity to listen to his speech. I was delighted we shared some similar views about the Obama Administration, but I realized...