Nik Cunningham, Sports Editor

November 20, 2019
The first home game of the basketball season was Wednesday, Nov. 13 and the energy from both of the women's basketball teams: the Eagles and the Jennies, were tangible. Several times the ball was just a blur and the crowd roared their approval with every shot scored. Within the first five min...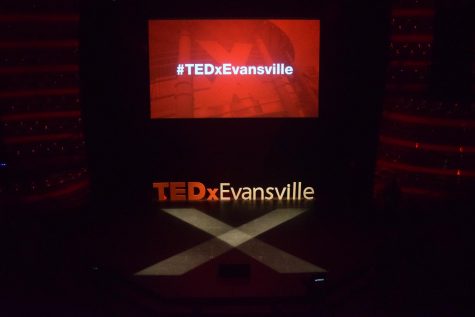 Rhonda Wheeler, News Editor

November 12, 2019
Two USI alumni and an adjunct professor took the stage at the University of Evansville Nov. 8 for TEDxEvansville. The event had several short presentations that averaged around 18 minutes each. The talks are packed with thought-provoking and powerful messages by a group of some of the community's best spe...