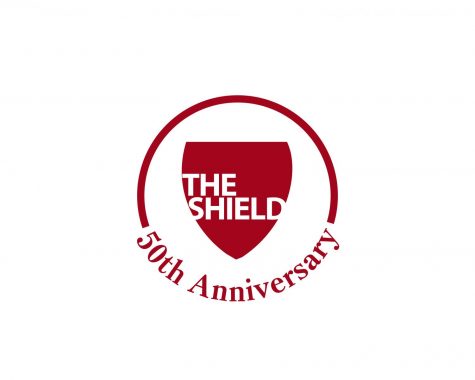 Staff Editorial

August 22, 2018
The Shield has undergone numerous changes over the course of the past five decades. We've changed names, paper sizes, logos and staffs. However, there is something we have never changed. Our passion to deliver the truth to our readership.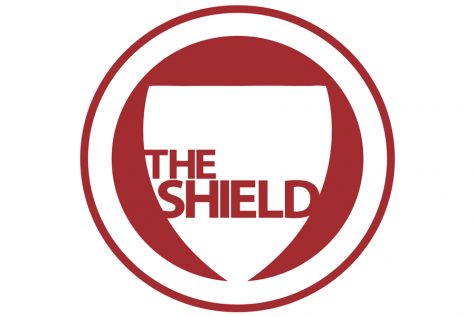 Riley Guerzini, News Editor

January 23, 2018
Students with a passion for philanthropy will be given an opportunity to participate in their interests beginning next semester.   The university Foundation will be accepting applications for a new Foundation Student Advisory Board throughout the semester. "They will be providing a student ...