USI exhibition games to be streamed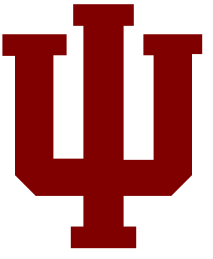 USI's Oct. 26 exhibition game at Indiana will be shown live on the Big Ten Digital Network, an online video platform. The game can be accessed by visiting video.btn.com and can only be viewed by subscribing to the service–one-month subscriptions cost 14.95. However, if you don't want to purchase an online subscription, the university is providing another option.
The university is hosting a viewing party of the game live at the Physical Activities Center (PAC), free of charge. Doors for the viewing party open at 5 p.m., one hour before the scheduled tip at 6 p.m.
"We hope our community will pack the PAC. This exhibition game is an excellent opportunity for our fans to tip off the season, get together in one spot to watch the game, and have some fun with the first-ever meeting between the two programs," USI Head Coach Rodney Watson told the school's official website. "The PAC will be set up as if the Eagles are getting ready to take the court, giving the gym a real basketball atmosphere."
Fans who can't make the viewing party or don't pay for the subscription won't be out of luck. Big Ten Network will televise the USI-IU game on a tape-delay basis, with the game being scheduled to air on Oct. 28 at 6:30 p.m. Evansville time. The game will also be available on their free streaming service BTN2Go during the airing  of the game.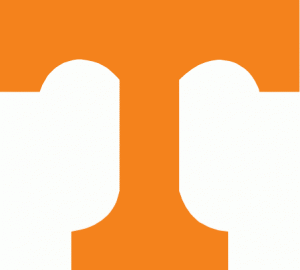 USI housing cable offers the Big Ten Network, and it can be found on channel 73. Those who live off-campus can find Big Ten Network on channel 73 (WOW), channel 39 (Time Warner), and 610 (DirecTV).
The Eagles second exhibition game at the University of Tennessee will also be streamed live at utsports.com. The game will not be re-aired on a tape-delay basis on a television network. Like the Big Ten Digital Network service, utsports.com requires a paid subscription to view the game.