Breaking News: Visiting USI director arrested for drug possession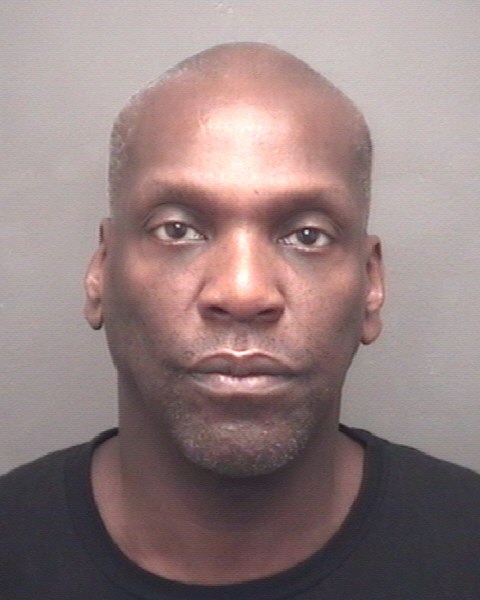 Guest director for the university's spring performance of "Twilight: Los Angeles, 1992" Gerry McIntyre is facing preliminary charges after being arrested Tuesday at 6:16 p.m. for possession of cocaine, marijuana, hash oil and hashish.
He's being held on a $500 bond for marijuana possession and on no bond for cocaine possession.
According to Assistant Director of Security Steve Bequette, he was arrested on campus.
He resides in Morton on USI's campus.
More information to follow.