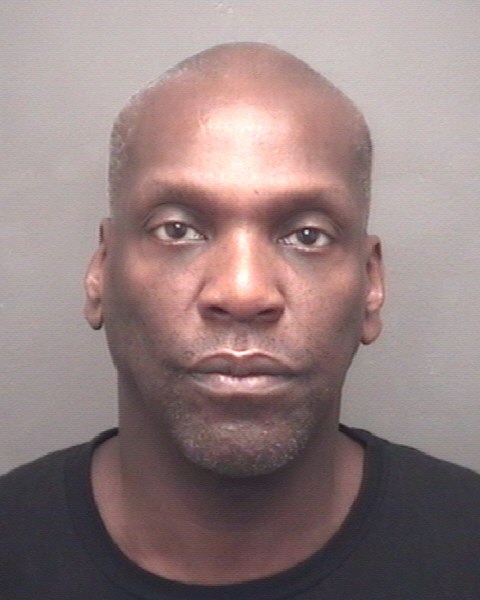 A guest director of the university's spring performance of "Twilight: Los Angeles, 1992," Gerald McIntyre, is facing preliminary charges after being arrested Tuesday at 6:16 p.m. at his campus apartment for possession of cocaine, marijuana, hash oil and hashish.
According to a probable cause affidavit released by the Vanderburgh County Sheriff's office, McIntyre had four bags of cocaine with a weight of 2 grams and 3 grams of THC, the main ingredient in marijuana, mailed to him.
A United States Postal Service (U.S. mail) inspector called the Sheriff's office because he said he had a package he believed contained an illegal substance.
The deputies used a K-9 to detect drugs inside the package. USI Public Safety Officer Josh Thomas went to McIntyre's on campus apartment with sheriff's deputies waiting in the parking lot.
The inspector informed McIntyre that shipping narcotics via the U.S. mail is a violation of federal and state law.
McIntyre said he understood his rights and agreed to answer questions without an attorney present.
McIntyre said he asked a friend to send him a "joint." He said he didn't know that his friend was going to send cocaine.
McIntyre said he last used cocaine on New Year's.
McIntyre said he would have used the cocaine and would have thanked his friend for the surprise.
He said he only uses it and didn't intend to sell it.
Posession of cocaine is a class D felony and possession of marijuana is a class A misdemeanor.
He is being held in the Vanderburgh County Detention Center. He is scheduled to appear in court Feb. 11 at 9:30 a.m.