With no salary increases and an overloaded faculty, the board of trustees and President Linda Bennett went to Indianapolis today to request money from the Indiana state legislature.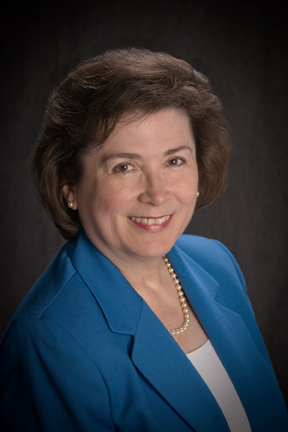 Bennett spoke at a Ways and Means committee today to ask for $10 million in equity over the next two years.
"USI is facing very serious challenges," she said. 
She said USI is operating under the same budget as it did in 2008 and is the only four year college that couldn't afford a permanent salary increase for faculty and staff, so some of the money from the legislature would be used for salaries.
She said if USI, which has state funds lower than any other four year public university in Indiana, gets the full request, the operating budget would still be 75 percent of the state average.
"The requested 5 million equity adjustment still leaves USI the lowest funded institution," she said.
Rep. Tom Dermody of LaPorte said he is unsure if Bennett's request can be made fully.
"We recognize that an adjustment needs to be made," he said. "Maybe not to the level you're requesting."
Bennett said she won't know how much money the university will get until April.
Check The Shield on Thursday for the full story.