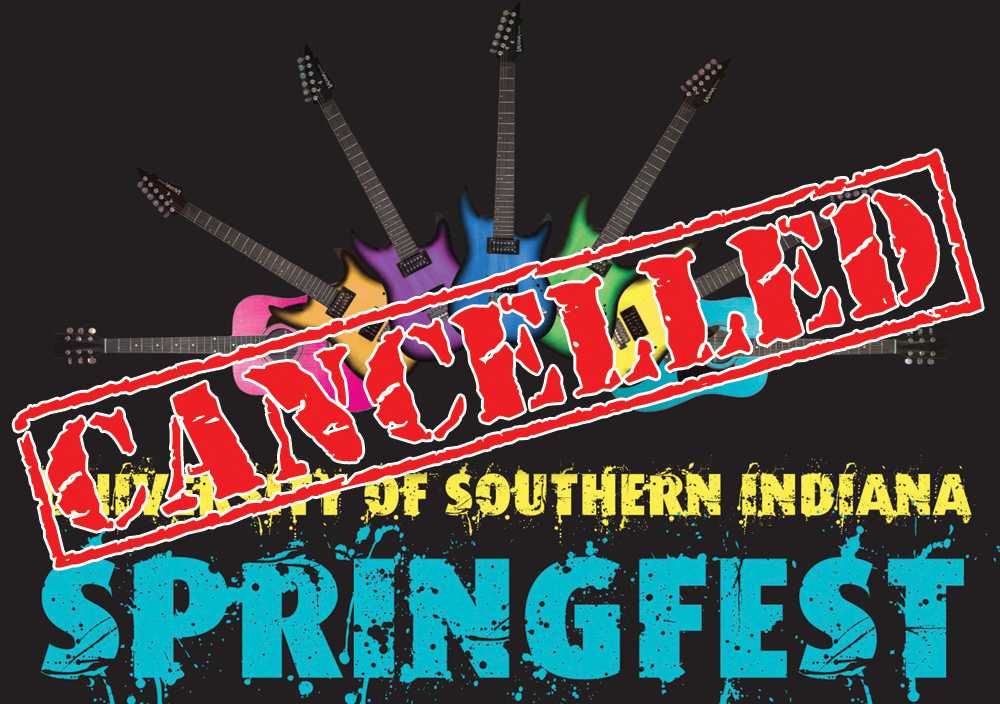 Nobody can complain about which music artist should come to SpringFest this year because the university canceled it.
SpringFest, the music festival held by USI that began in 2002, was canceled for 2013 after Tim Beucher, director of career services and the man who organized SpringFest every year, declared he will retire in December.
Provost Ron Rochon said the university is going to take this time to reaccess SpringFest.
"What I'm going to do is develop a committee and make a plan for the future of SpringFest and talk about what we want to accomplish," he said. "We're going to talk about the direction, budget and purpose and timing of it because before I came here, it was every other year."
Last year for SpringFest, the committee brought Mike Posner and Karmin, and the year before, Black Violin and Jason Derulo.
It is no secret that SpringFest has had trouble making a profit lately. For the past two SpringFests, money was lost, Beucher said in previous interviews.
Senior exercise science major Josh McDaniel said he worked at one of the booths last year, and he doesn't "really care" that it's cancelled.
"The concert's the big deal," he said. "As far as the food and rides go, they don't really bring anything in."
Freshman nursing major Laura Campbell said she was disappointed that SpringFest is canceled this year.
"I was planning on joining the committee," she said.
Campbell said she hopes they start it back up again.
"I know a lot of freshmen who have already heard about (SpringFest)," she said.
Freshman occupational therapy major Dakota Fleetwood said she is shocked.
"I know a lot of people who will be very shocked also," she said. "I went last year with a bunch of people and it was great."
Former SpringFest director Beucher said he is disappointed SpringFest is cancelled.
"It's a disappointing because it's always been something I've enjoyed for a long time now – for 12 years. But we went through another time with finances (when) we had to skip a year when the recession hit," he said. "It's just really been an enjoyable thing for me personally and professional, so I look forward to coming back and seeing future SpringFests."