Fraternity moves to on-campus housing
Jessie Hellmann
August 14, 2012
One USI fraternity is setting the standard for Greek housing as it moves its house on campus.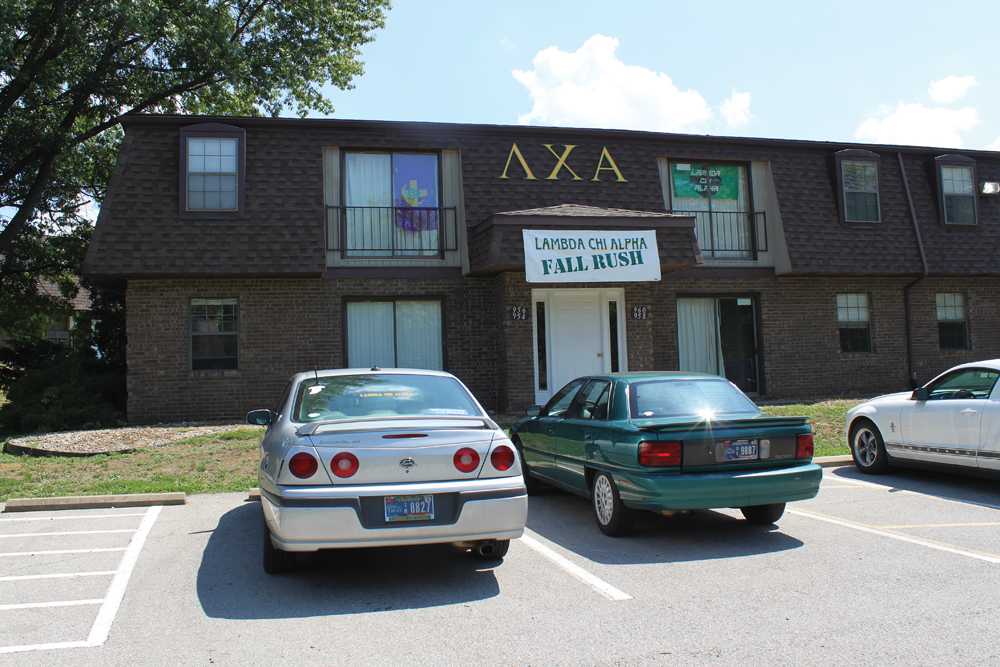 Because Lambda Chi Alpha's former fraternity house on Franklin Street was condemned unsafe to live in, the fraternity had to seek other housing options, said Fraternity and Sorority Life Director David Stetter.
"In the past, fraternities have had housing on campus just like the sororities do, so they wanted to look into that option," Stetter said.
Currently, all three sororities have their own apartment buildings on campus.
"I hope that other fraternities take the initiative. I know Phi Delta Theta has expressed interest to mel, as well as Kappa Alpha Order," he said. "The challenge is that takes commitment from a handful of members."
Stetter said members of Greek life have expressed interest in having a "Greek row" on campus, like Indiana University does, but the students aren't ready yet.
"The university isn't going to sync money and capital funding into building projects for fraternity and sorority row until the current accommodations are used, and they can prove they have a commitment," Stetter said. " We can't build something like that and have it be empty."
Stetter said he still believes having on campus Greek housing has big benefits.
"It provides a community feeling," he said. "I think when you put people together in a situation, whether it's fraternity of sorority housing, … it brings people together to build relationships, so I think that's the greatest benefit. It brings visibility to campus, and it provides a natural space to build relationships."
Lambda Chi Alpha President Mark Furman said he's excited for the on-campus housing.
"This may lay the foundation for other fraternities to follow in Lambda Chi Alpha's footsteps and eventually force the issue of assigning permanent Greek Housing or looking into the formation of a Greek Row at USI," he said.
Lambda Chi Alpha will be using the Hammand Building in McDonald East, near all of the sorority apartments.
This fall, 13 members will live in the building.
"I think this is a great step forward for fraternity life and can be used as a positive recruitment tool showing our brotherhood on campus. It also gives us a central location to hang out as well as display our composite pictures and other plaques," Furman said.