Students have expressed positive reactions to the Romain College of Business's four-day schedule.
The Romain College of Business began experimenting with a four-day week schedule for 20% of its class schedule in August.
Of the RCOB's 50-minute Monday, Wednesday and Friday classes, 20% were restructured as 75-minute Monday and Wednesday classes. The 75-minute Tuesday and Thursday classes remained the same, which allows students to follow a four-day week structure without classes on Friday.
In a previous article from spring, Timothy Schibik, assistant dean of the Romain College of Business, mentions he was hoping the four-day schedule change would have a positive effect on students.
In the article, Schibik said previously the RCOB tried to be a leader and has made decisions other colleges followed. He said the decision to change the schedule is another way for the college to be a leader.
The schedules in the RCOB are made in advance, so if the schedule change does not give students the free time they thought it would, it can be adjusted, Schibik said.
The update to the schedule does not apply to the RCOB's entire schedule.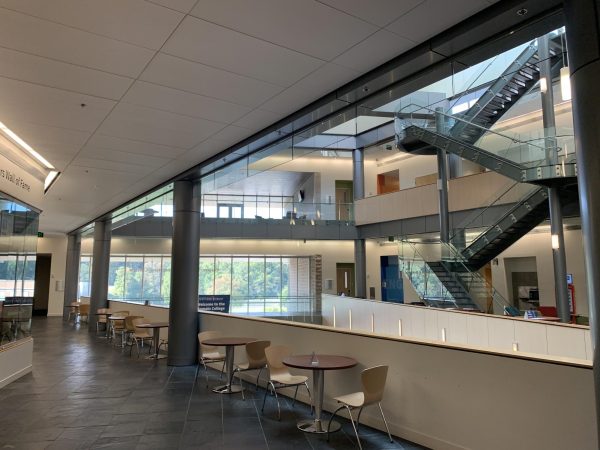 Hayley Sink, senior accounting and finance major, said the change never directly affected her.
"Experimenting with it is fine," Sink said. "I think that it's a good way to see what works best for students, but it doesn't work in all cases."
Joshua Carter, junior computer science major, said he feels like the change helps students have more time to dedicate to internships and get to know their course load.
"I feel like it kind of gives students more of a free day, not necessarily like a free day but a free day to catch up and work on stuff that they may have missed throughout the week," Carter said.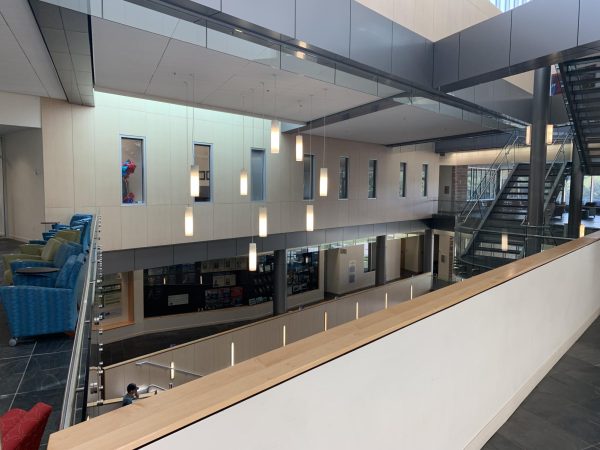 Kaniaja Smith, sophomore art major, said she thinks the class times will not be long enough for students.
Sonik Mandal, assistant professor of finance, said 20% is a very good way to go about checking student performance.
"I think students will improve and other colleges should also try to implement this, but, again, maybe as a pilot study, and check if student performance is improving," Mandal said.
Max Holden, freshman business management major, said he likes the change.
"I like it a lot because it gives us a little bit more time in class to be able to learn a few more things but also gives us a lot more time to study and work on it on our own," Holden said.