Review: Yola's 'Walk Through Fire' is a taste of what country could be
2020 was a tumultuous year, to say the least. Many, if not all of our lives were put on hold due to the coronavirus pandemic. For musicians that meant a year of no big concerts and tours.
One artist I recently discovered wrapped up her 2020 tour just before the country went into lockdown. Her name is Yolanda Quartey. Professionally, she is known as Yola, the self-proclaimed queen of country soul, hailing all the way from Bristol, England.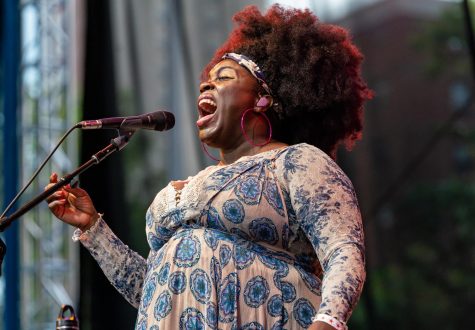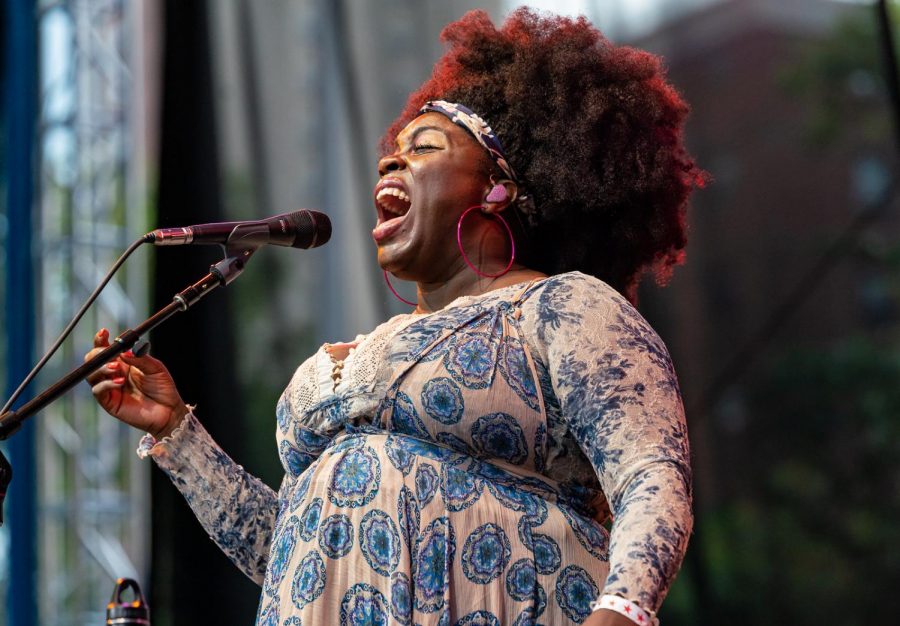 Now that COVID regulations are starting to lessen in the United States and concert venues start opening, Yola will be touring America this spring with award-winning country artists Chris Stapleton and Brandi Carlile. 
The last time Yola toured the US she was promoting the release of her debut album "Walk Through Fire," which celebrated its second anniversary on February 22. 
The album was nominated for three Grammy awards in 2020 and was produced by Dan Auerbach, lead singer of The Black Keys. I recently got my hands on a copy of the LP and was amazed at what I found. At last, a country album that wasn't all beer and backroads. 
"Walk Through Fire" is a powerful testament to what country music can be. It's a combination of new and old styles making the listener feel almost nostalgic with each track. In a way Yola reminds me of Carole King, her songs have a rich story to tell. They are unplugged, personal, and captivating.
Songs like "Ride Out in the Country" offer a familiar story of country-fried heartbreak that feels soulful and different. The fiddle, piano, and slide guitar add to this feeling. They do more than accompany Yola's unique voice, they add a haunting three-dimensional sound to each of the songs. 
What stood out to me the most on this album was an original piece called "Rock Me Gently." It's a slow ballad that has a chorus that you can't get out of your head. It starts off quiet and then builds during the hook. It's the type of song that is meant to be played loud and leaves other stadium country songs in its dust.
The most well-known song on the deluxe edition of "Walk Through Fire" is Yola's own take on "Goodbye Yellow Brick Road," which received praise from Elton John.  
I wouldn't consider "Walk Through Fire" a masterpiece, it is Yola's first album. There isn't a lot to compare it to. It's unique, it stands out in a way that makes the listener feel welcome to rediscover.
For Yola, it feels like a declaration of independence, a stepping stone to a successful career in country music.
(4 / 5)