'Judas and the Black Messiah' is the history your teacher didn't tell you.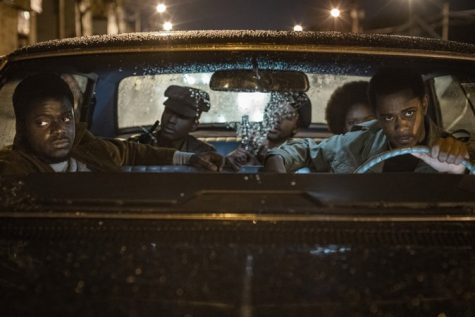 From the late 1960s to the early 1970s, FBI informant William O'Neal served as security captain for the Illinois chapter of the Black Panther Party. What Judas did for thirty pieces of silver, Bill O'Neal did for just $300. 
Shaka King's second feature film "Judas and the Black Messiah" is a classic tale of betrayal told against the backdrop of cinema. It depicts the death of Fred Hampton, chairman of the Illinois Black Panthers. 
Hampton, played by Daniel Kaluuya, is "the black messiah," a title made popular by FBI director J. Edgar Hoover. O'Neal, played by LaKeith Stanfield, is "Judas," or the FBI's man on the inside.
It's important to know the history this film is based on. It takes place over the course of two years where O'Neal infiltrates the Black Panther Party and Hampton meets his demise. He was only 21 years old when he died in a police raid in 1969.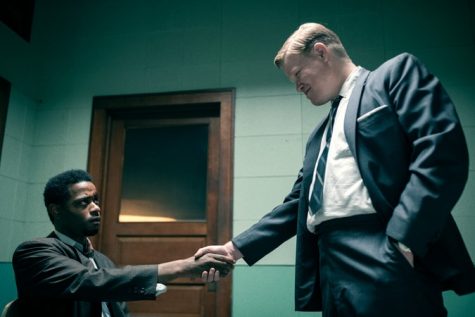 It's saddening how we know how this story ends, but the movie dramatizes this history in a way that is not only suspenseful but incredibly entertaining. It tells history like it actually happened, not something dolled up or pretty, but real. 
For a moment we get to go back in time and see the humanity behind the history. You get to see O'Neal's deepest worries as he infiltrates the party, regularly having nightmares about being found out. For Hampton, you get a chance to see the man behind the activism as he falls in love with writer Akua Njeri who went by Deborah Johnson at the time. 
I felt connected to these characters in a way. It reminded me just how young these revolutionaries were as they battled oppression during the civil rights movement. Like every historical film, it has its dramatizations but 'Judas and the Black Messiah' remains almost hauntingly accurate
According to director Shaka King, Akua Njeri and her son Fred Hampton jr. worked as consultants during filming. 
To any history buff, activist or lover of film, it is simply a must-see. It's beautiful, it's dark, it's complex. Above all, it tells the story of a passionate man gone too soon. 
(5 / 5)