Media Day is coming up
USI Athletics will be presenting the 2019-20 men's and women's basketball teams.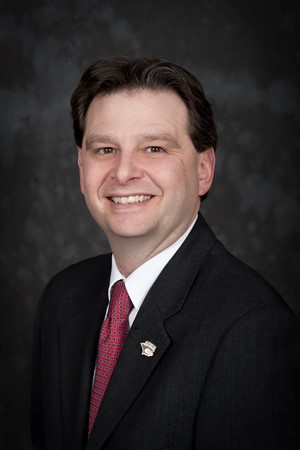 Doesn't everyone want to meet their favorite athletes?
While not everyone can meet USI men's and women's basketball teams from 3 p.m. to 4 p.m., starting at 6 p.m., at the Fall Festival, everyone can meet their favorite USI basketball athletes.
Media Day is a day that USI men's and women's basketball teams are introduced to the media. 
"That's the one day out of the year that we make the student athlete's perfectly available to the media to talk and go over the season," Ray Simmons, Director of Athletic Communications, said. 
Media Day could be considered a type of press conference. The media-only portion will be from 3 p.m. to 4 p.m. on Oct. 7.
It is a day where all types of media, from print to TV, can go to interview USI basketball players and get their opinions about their past seasons and hopes for upcoming games.
While Media Day is not open for everyone, the athletes will also be presented at the Fall Festival at 6 p.m.
"In the past, we used to have it open that there would be boosters of certain levels but it is only open to the media this year," Simmons said. "The public portion will be down at the Fall Festival were we introduce the players on the main stage at the West Side Nut Club Festival," Simmons said.
If anyone in the media hasn't been notified and that wants to attend, please email Ray Simmons at [email protected]