Grant applications to go online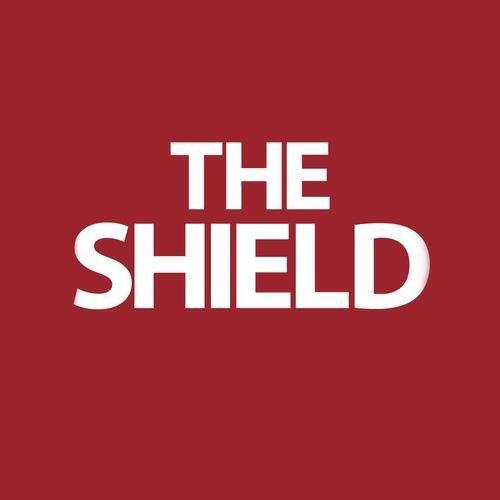 Keegan Roembke said he is trying to make grant applications more efficient and easier to access for students.
Roembke, SGA's chief financial officer, said the grant committee has met with Kyle Johann, the program coordinator for student development programs, and Crystal Willoughby, the senior administrative assistant for the Dean of Students Office, to work on making all three grant applications available online on EagleSync (formerly ORGSYNC).
"They would all be consolidated onto one form and then you would choose what you are applying for," Roembke said.
Currently, those who wish to apply for one of the three grants offered by SGA are required to submit a paper form to the DOSO along with any receipts as proof of all expenses. The DOSO reviews the forms and sends it to the grants committee for final review. The Chief Financial Officer of SGA, who is the head of the grant committee, then makes a recommendation to the General Assembly for approval.
Roembke said that depending on the number of students applying with an organization forms can be over 20 pages.
"Hopefully it's a little more self-explanatory for students because I know organizations have trouble with these grants all the time," he said. "They turn it in incomplete and it's a really confusing process so hopefully this makes it a little more easier."
Roembke, who was elected as CFO in January, said this is the first initiative he wanted to tackle.
"This is something that the last administration had tried to do," he said. "(Former CFO) Aaron (McCollough) and (Former SGA President) Ashley Wright both tried to do it. It was something that I really wanted to get done as CFO."
Roembke said the online application process is still being reviewed by the Dean of Students Bryan Rush and he expects to implement the process by the Fall of 2017.
"We basically have it ready, but we are waiting to make sure its official," he said. "It's going to be easier for students to access and fill out these forms. It will be more efficient for students, more efficient for the DOSO, and easier for me."