Pott College dean accepts Washington provost gig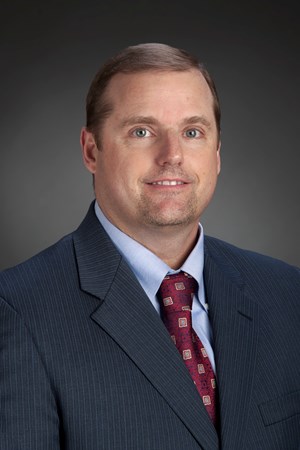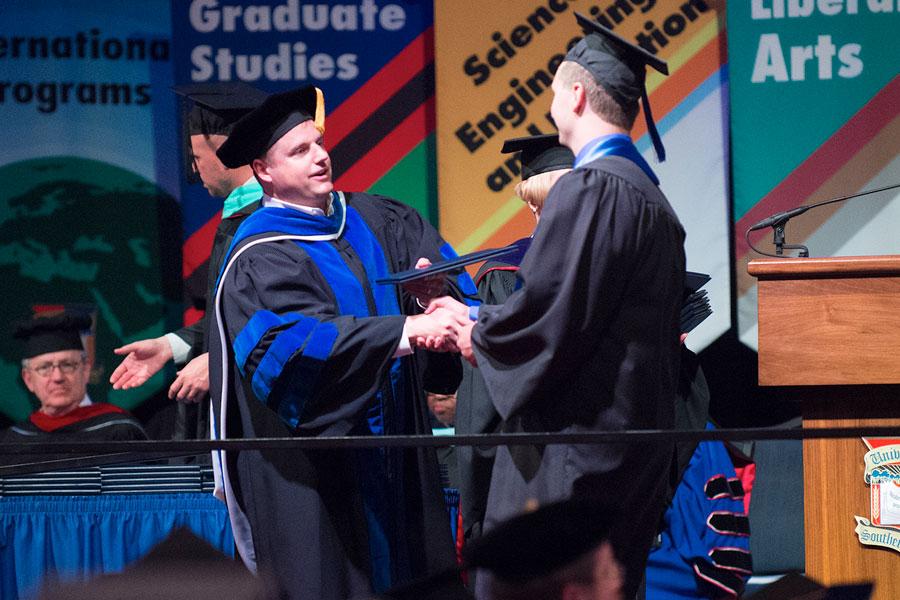 Scott Gordon said in his 20 years at the university, he's developed friendships he believes will stand the test of time.
The dean of the Pott College of Science, Engineering and Education accepted an invitation to serve as Eastern Washington University's provost and vice president for academic affairs, according to a statement from the EWU President's Office.
EWU President Mary Cullinan announced Gordon's appointment to the position Feb. 23. He will begin July 1.
Cullinan wrote online that Gordon appealed to EWU because he is capable of handling a variety of aspects of university administration.
"His commitment to students aligns with EWU's vision for student success," she wrote.
Gordon has held multiple positions at USI, beginning as an assistant professor and moving up to roles such as athletic director and associate director of teaching and learning. He has been dean of the Pott College for more than 10 years.
"I may be leaving the institution, but I will have relationships for a long time to come," he said. "I'll miss those types of interactions."
Gordon said his biggest accomplishments as dean include the increased number of grants the college has received and the successful incorporation of new departments.
Gordon said EWU appealed to him because of the "strong faculty" and an enjoyable interview process.
"I'm looking forward to new challenges, meeting new people and embedding myself in the culture there," he said. "(EWU) is an outstanding institution and a growing institution."
With the guidance of President Linda Bennett and Provost Ron Rochon, Gordon said he decided his new position at EWU is the next step in his career.
"Ten years is a long time to oversee anything," he said. "It'll be good for new ideas and ways of doing things to come here. I'm very much willing to work with (the next Pott College dean)."
Gordon said his successor needs to build on the progress the university has already made.
"They need to listen and learn," he said. "Our college is on a wonderful trajectory."
Leave a Comment