VIDEO: Students react to SpringFest headliner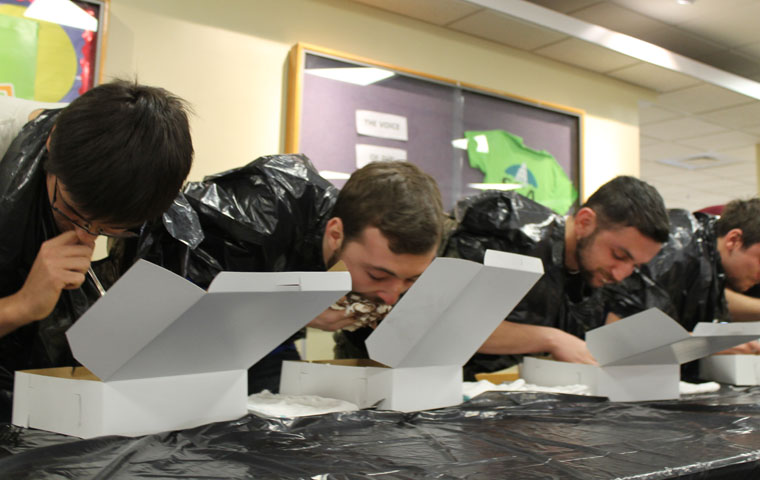 Students will be able to purchase tickets in the bookstore and at the Ford Center starting Monday.
Tickets are $5 for students purchasing one for themselves and $10 for one guest. Nonstudents who will not be attending as guests can purchase tickets at the Ford Center.