Eagles fill top spots in mile and 3,000 meters
The women's indoor track and field team competed at the University of Indianapolis Challenge on Saturday and had two first place finishes. The first came from senior Julia Kohnen who finished first in the mile with a time of five minutes and 05.78 seconds. There were three other USI runners who had top 5 finishes in the mile. The last first place finish was freshman Emily Roberts who finished the 3,000 meters in 10 minutes 16.71 seconds. There were four USI runners in the Top 5 of the 3,000 meters. The team will compete Feb. 13-14 at the Grand Valley State University Big Meet.
About the Writer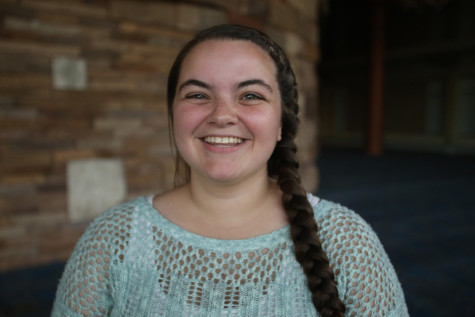 Sarah Loesch, Community Engagement Manager
Sarah Loesch is a senior journalism major with a Spanish minor.